Back to the overview
3-stage gearboxes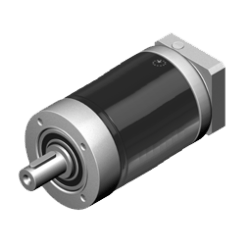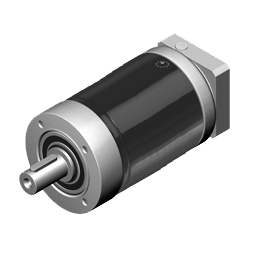 Apex Dynamics responds to the market demand for gearboxes with higher ratios and extends the economic PGII (straight) and PGIIR (right-angle) series with 3-stage gearboxes. In a standard version, gearboxes from this 3-stage series can be delivered with ratios up to 1000: 1. These series are per immediately available from stock and can be delivered to the customer within max. 3 weeks.
The main features of the 3-stage PGII and PGIIR series are:
Steel housing and output shaft with key
Straight and right-angle versions available
Spur gears
8 additional ratios from 120: 1 till 1000: 1 and in 3 sizes 40, 60 and 80
Highest torque and lowest backlash of all available economy gearboxes in the market!
Delivery time: 2 to 3 weeks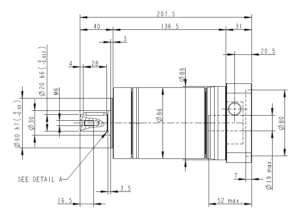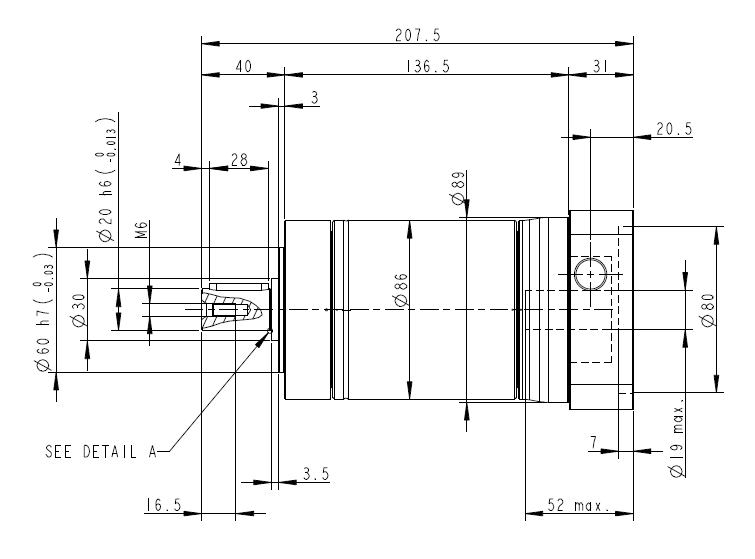 Of course, within our existing product range it was possible to deliver these higher ratios, but in some cases the solution was too large (when combining reductors) or simply too expensive (high-end AH or AHK series). In both cases, the affordable PGII or PGIIR series is an excellent solution.
Like all other Apex Dynamics gearboxes, the PGII and PGIIR can also be used in combination with servomotors of all known manufacturers. There is no reason to look further than Apex Dynamics if you want to achieve a stable, slow-moving shaft.
In this case 'Running faster' means higher ratios in this unique, affordable range of gearboxes.
Press release, Helmond 07/07/2017