Back to the overview
3rd Expansion Apex Dynamics warehouse: gearboxes from stock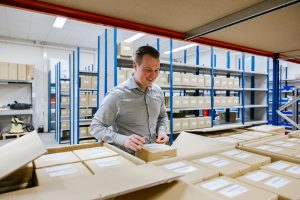 What is the secret of our short delivery times? Apex Dynamics supplies a very large part of its program from stock and can even deliver any desired product from our Taiwanese factory within a few days. We therefore also have a solid Benelux warehouse where we have 3,000 items in stock. And we will expand that!

Apex Dynamics expands its warehouse in the Netherlands for the 3rd time due to continued strong growth. The Benelux warehouse has grown strongly over the years and there are currently more than 3,000 items in stock, but due to the high demand from our customers – especially for call-off orders – we have decided to expand the warehouse with a large number of pallet spaces.
Gearboxes from stock
Each Apex Dynamics location in Europe has its own stock, which can be viewed freely for each Apex Dynamics entity. This brings the number of immediately available articles in Europe to more than 12,000 articles. The normal delivery time of 3 weeks (when delivered from out of our factory in Taiwan) can therefore often be shortened to a few days in the event of a machine downtime or other acute reason.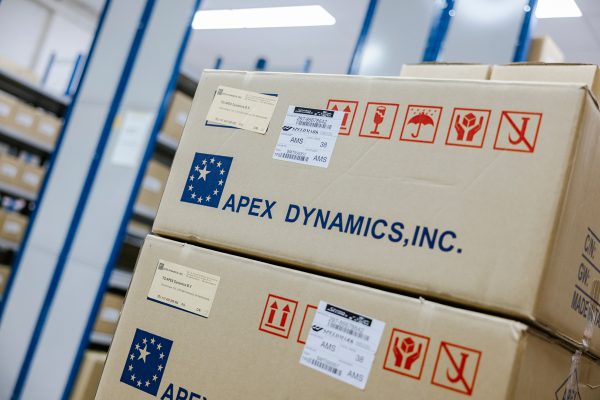 The European stockholding locations are located in the following countries:
Austria
Czech Republic
Denmark
France
Germany
Belgium, Netherlands, Luxembourg
Italy
Lithuania
Poland
Slovakia
Spain, Portugal
Sweden
Switzerland
UK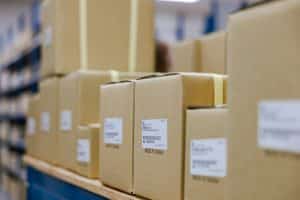 And if the desired item is not in stock there: The Apex Dynamics factory can ship ANY gearbox from its portfolio within a few days! There are no additional costs for items that do not come from the Benelux warehouse, only the transport costs are different.
With this warehouse expansion we increase the level of service and we can serve our customers in the Benelux even better.