Back to the overview
Replace food-safe gearbox without downtime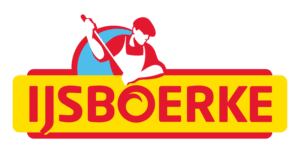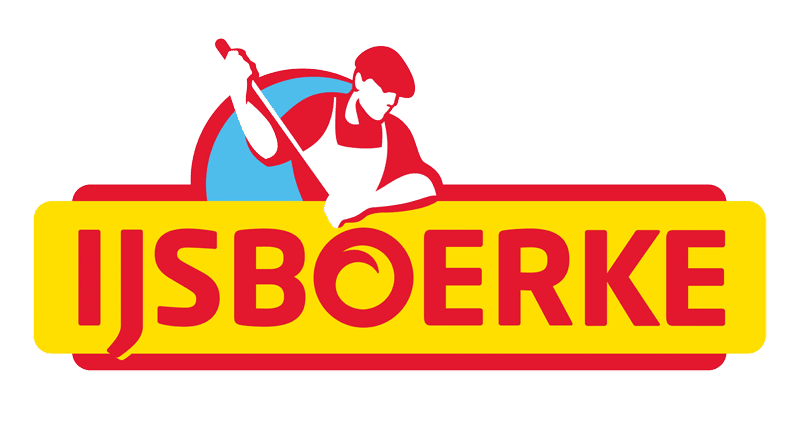 How do I replace worn gearboxes without any problems?
This becomes even more difficult in a food environment and when there is limited space. Then it is essential that you work with a supplier who can offer geometric alternatives of almost any brand and type of gearbox. Koen van Gorp of ice cream manufacturer "Belgian Icecream Group" also experienced this. Together with the engineers from Apex Dynamics, he was able to replace his low-backlash gearboxes with a geometrically equal alternative.

From 't IJsboerke in a village to a capacity of 60 million liters of ice cream per year. Apex Dynamics was not there at the start of Staf Janssens' journey, but was able to contribute to their present production line.
Origin of 't IJsboerke
Staf Janssens is 15 years old when he mounts a barrel with 6 liters of ice on a wheelbarrow, made at home by his parents. He visits the neighbors in Tielen – with success! Staf's ice round is growing by the day. After a while, the whole village loves 't IJsboerke. Where Staf comes along is the party. Staf's wheelbarrow is soon exchanged for a cargo bike, the cargo bike for a moped, the moped for a delivery truck … IJsboerke is doing well!
Staf continues to grow and develop. Discover the latest techniques in Denmark, takeover of West Flemish colleague Artic and a new name: Belgian Icecream Group. This was taken over by the international Glacio in 2007 and they continue to grow together. The company now has 400 specialized employees who know everything about ice cream. The 20 production lines have an annual capacity of more than 60 million liters of ice.
Replace right-angle low-backlash gearboxes
One of those production lines had right-angled, low-backlash American gearboxes that needed to be replaced. 3 identical gearboxes provided a synchronous filling of ice cream on a chain plate that goes into a freezing tunnel at -40°C. The fourth gearbox is for the cutting module of a flow wrapper. Unfortunately, the original gearbox manufacturer no longer existed and alternatives were poorly available and had different dimensions. What to do?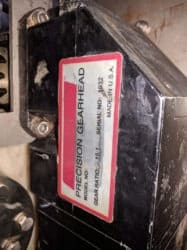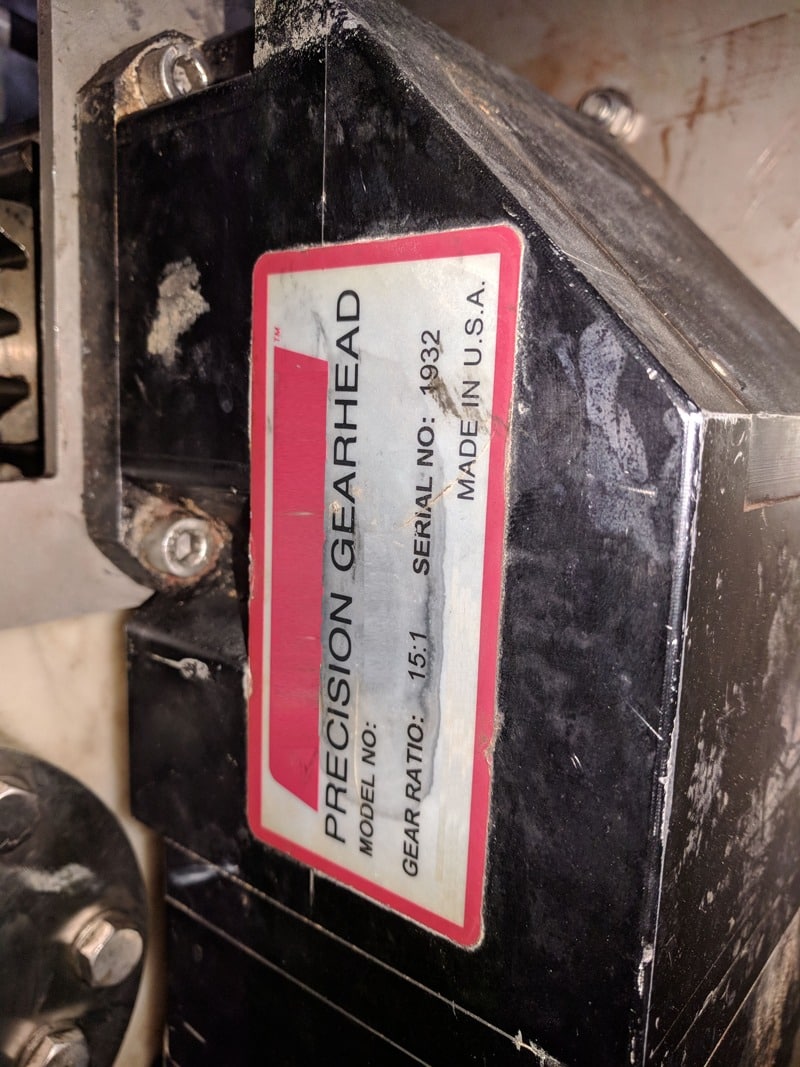 That question was perfect for Apex Dynamics, according to Koen van Gorp, Design Engineer. His question to us:
"We need 3 right-angle gearboxes like the enclosed gearbox specifications. A different motor will be mounted now. And also one right-angled gearbox to replace the model in the attached photo (see at the right)."
The solution was quickly found in Apex Dynamics' 62 product series program.
Stainless steel gearbox with food grade lubricant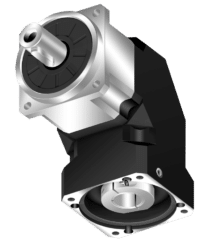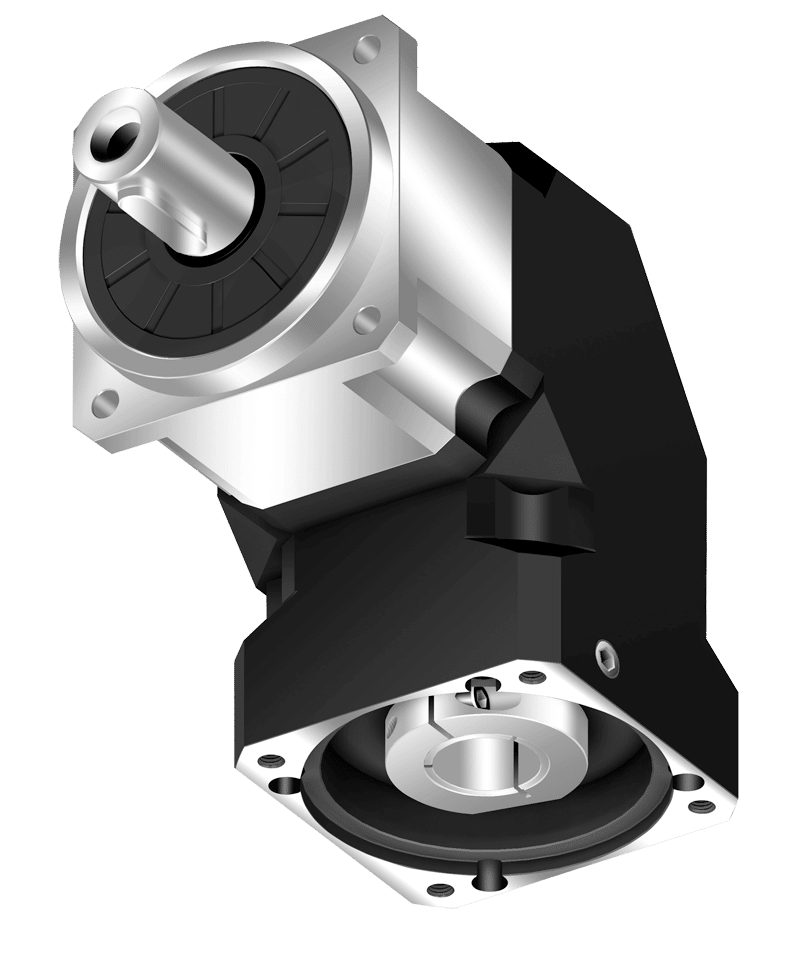 Apex Dynamics was able to deliver a geometric alternative to replace the current gearboxes within 3 weeks. Made of stainless steel and with food grade lubricant! This minimized the downtime of the production line and the production line has been running non-stop ever since. To the great pleasure of van Gorp:
"We are very satisfied with Apex Dynamics and their products. Fast advice, a wide range of products and short delivery times."
So, if you want good ice cream, take a product from the Belgium Icecream Group. If you want good advice about the gearboxes, please contact Apex Dynamics.