Back to the overview
Alternative for Atlanta Racks and Pinions: quickly available from stock
Do you need a quick geometric alternative to a rack and pinion?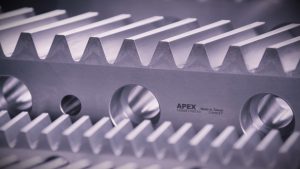 For whatever reason, some suppliers are not always able to provide the desired delivery times or availability. Apex Dynamics offers a comprehensive range of racks, pinions and gearboxes that is geometrically interchangeable with many different brands. Atlanta racks and pinions, for example, can be replaced without any problems. We deliver quickly and from stock, you will also receive the offer within one working day. In this article we discuss the brands for whom our products are a geometric alternative and how we work.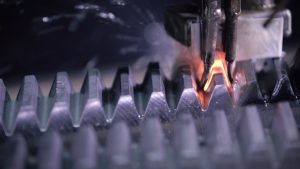 Apex Dynamics has been known since its inception for quickly delivering geometric alternatives to low-backlash gearboxes. What is perhaps less known is that we can also provide geometric alternatives to racks and pinions.
Need a geometric alternative to racks and pinions?
Due to various factors, including material and capacity scarcity, there is currently a strong need in the market for geometric alternatives that can be delivered quickly. For that purpose Apex Dynamics has developed a handy tool – for internal use – which shows alternatives for racks and pinions from the following suppliers with a few mouse clicks:
ATLANTA Antriebssysteme E. Seidenspinner GmbH & Co. KG
GAMBINI Meccanica S.r.l.
GÜDEL AG
SCHNEEBERGER Lineartechnik
WITTENSTEIN alpha
WMH Herion Antriebstechnik GmbH
Atlanta racks and pinions: our alternative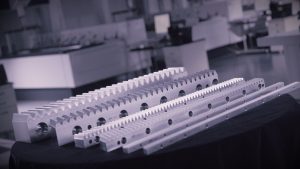 Apex Dynamics supplies these racks and pinions from module 1 to 12, straight and helical teeth and in quality class 4 to 10 FROM STOCK! There are currently about 62,000 racks and 50,000 pinions in stock. You will therefore receive these products quickly.
Quotation within one day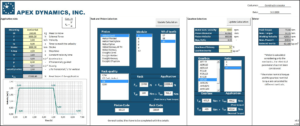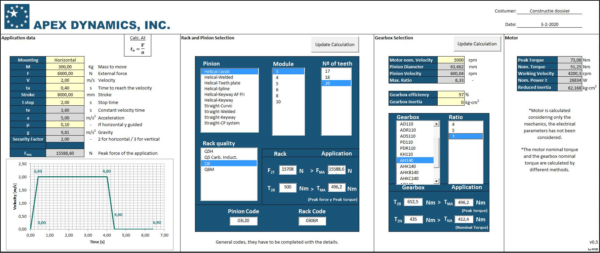 Send us the part numbers and quantities of what you need and we will provide a quote within a day, complete with drawings of our geometric alternative. However, if you would like to take a closer look at the entire drive, we can calculate the entire linear drive for you and come up with an optimized proposal with calculation.
It's good to know that Apex Dynamics can help you quickly, both in advising and with deliveries!