Back to the overview
Sensational atmosphere at Interpack 2014!
Visitor number "cracks" the 175,000 mark!
interpack 2014 was characterised by an outstanding atmosphere prevailing amongst the approx. 2,700 exhibitors and 175,000 visitors in the 19 halls of the completely booked Düsseldorf Exhibition Centre. The signs for this were already apparent at a very early stage of the world's most important trade fair for the packaging sector and its associated process industries. (bron www.interpack.com)And of course we wanted to take a look as Apex Dynamics at this unique event. During our visit we were pleasantly surprised, and not at least because of the large amount of machinery equipment with Apex Dynamics planetary gearheads. We would like to show you these nice examples in this article!
Striking was the large number of exhibited machinery executed in stainless steel. In such machinery the (standard) stainless steel gear from Apex Dynamics fit perfectly. A good example of this was a completely new "wash down" packaging machine containing our complete stainless steel (housing and adapter plates) AT – AE series.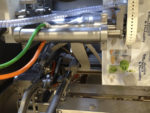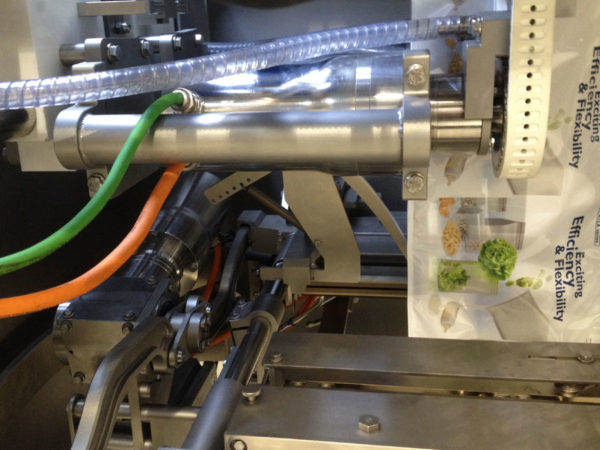 During our visit we noticed again that moisture and corrosion enduring one of the most important challenges in packaging machines, but also in washing machines. Therefore it is not surprising that there were a number of machine manufacturers who already use stainless steel products of Apex Dynamics.
What nobody could ignore was the diversity of pick & place robots at the fair. It made us happy that various robots are equipped with our high precision ( low backlash ) gearboxes. The gearboxes may not always be obvious in sight, but definitely present.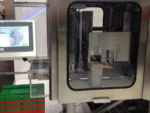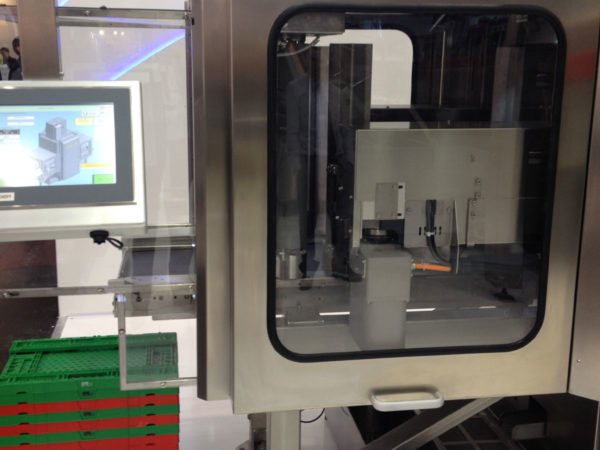 In the halls for processing industry we found several applications equipped with a diversity of our stainless steel gearboxes. Obviously, because in this industry it is assumed that food and machinery are touching. Apex Dynamics offers with its default program just for this type of application the ultimate solution.
But also in various inlet, outlet or conveyor applications plenty of Apex Dynamics series were prominent present. It appears that with the wide variety of available products (and all with standard stainless steel housing) Apex Dynamics has a solution for every application in the packaging and/or processing industry. Whether primary or secondary packaging solutions, we can always deliver a fit.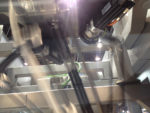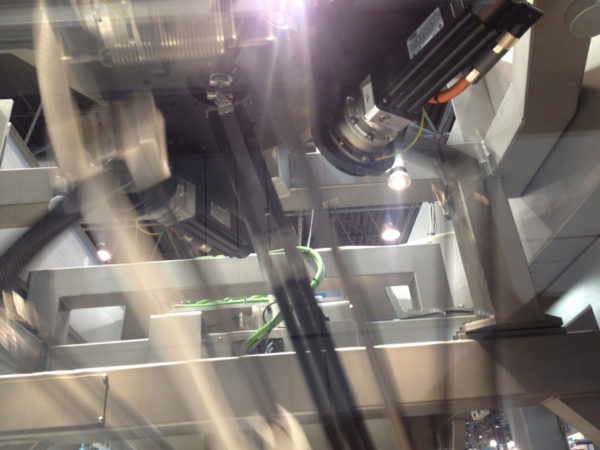 Of course it caressed our ego to see many applications with our products at this fair. But it has also confirmed that we are on our place in this industry. Here is where we belong, and that is why we run with pleasure harder for this industry. Even for those companies in the packaging industry that have not yet had the pleasure to work with our products.
If it is up to us we will change that soon, because again, the visit to this fair has convinced us that the stainless steel gearheads from Apex Dynamics provide an absolute advantage.
Especially in the packaging industry, Apex Dynamics runs faster!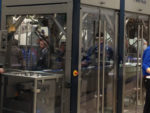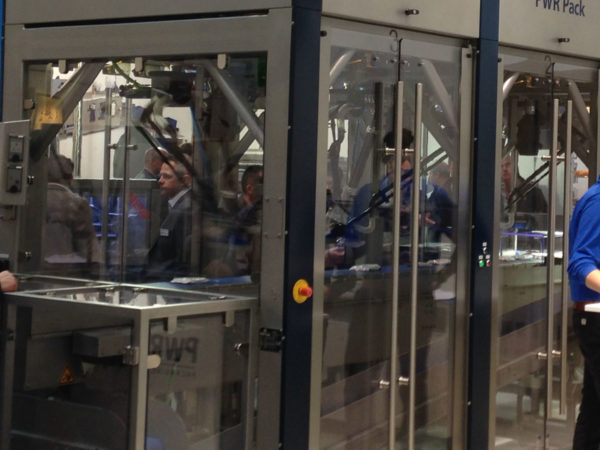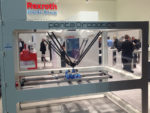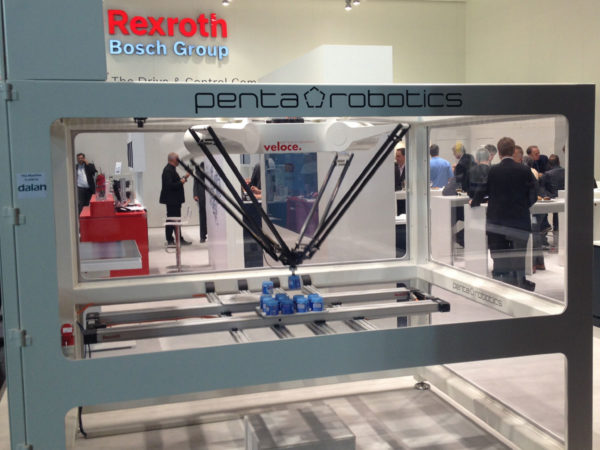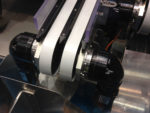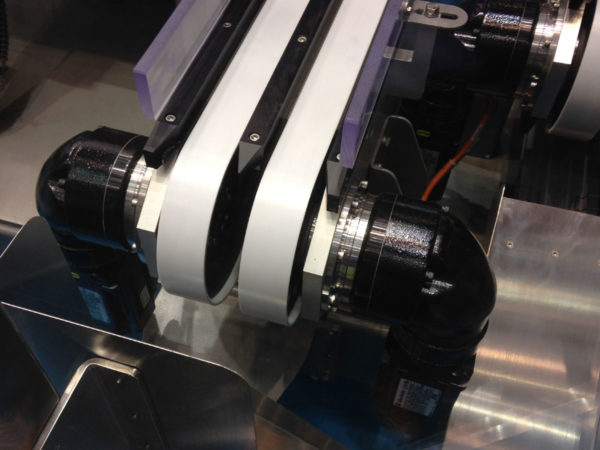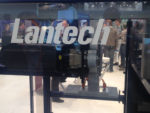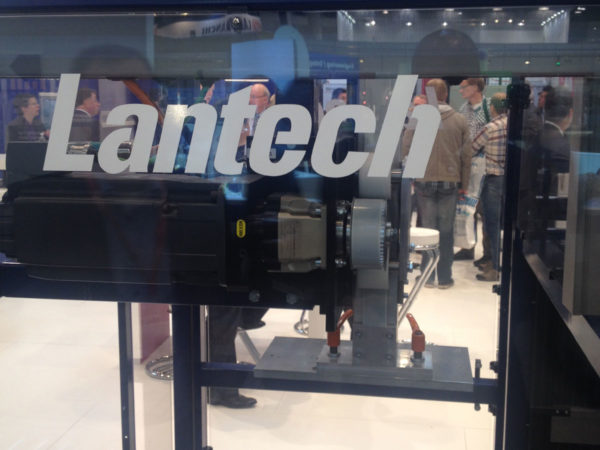 Press release May 16, 2014, Helmond