Back to the overview
Rack and Pinions from stock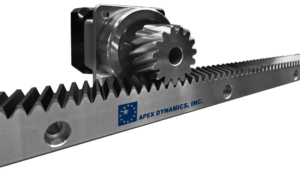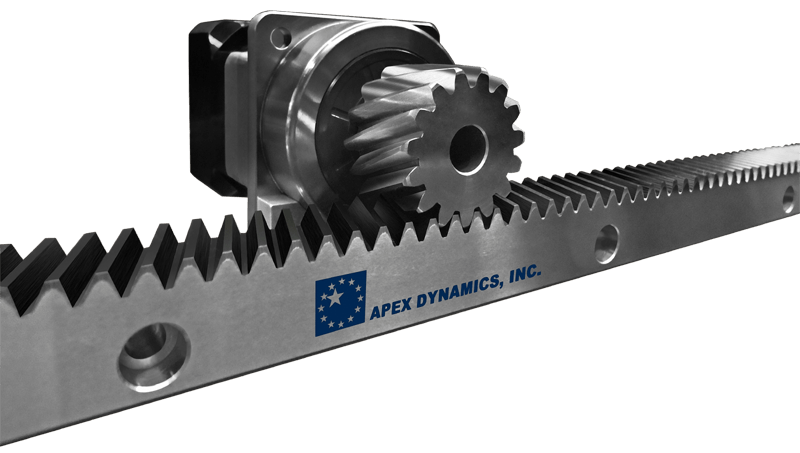 Apex Dynamics started with the delivery of Rack and Pinion from out of stock.
Production is established in an ultramodern new facility with a production surface of 20.000 m2. A huge investment in new machines and logistical systems enable to deliver this complete new product range of Rack and Pinions, including Gearbox from one hand.
"In recent years, many of our customers asked for racks and pinions," according Sales Manager Eric Megens, "now we can finally meet that demand. The 30 years of experience of Apex Dynamics with the robot division Apex Robotics is the technical foundation for this entire program."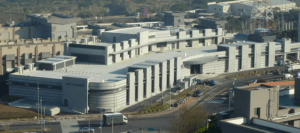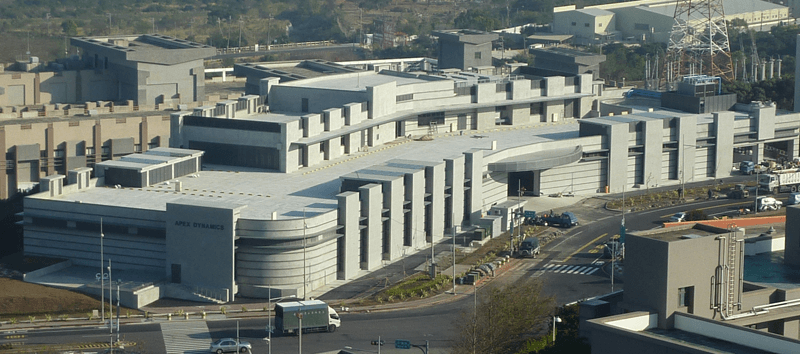 Apex Dynamics in Taiwan built a state-of-the-art factory. This enables the company to manufacture a rack module range of 1 to 12, straight and helical and quality classes 4 (!) up to 10. All dimensions are tolerated and available online.
Pinions can be delivered in quality 4 and 5, with 7 different ways to mount them on the gearbox, for instance by the patented "Curvic Plate" pinion.
A complete range of accessories, from Rack Gauge to Pin Gauge for installation and shrink discs, completes the total program.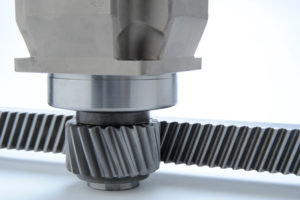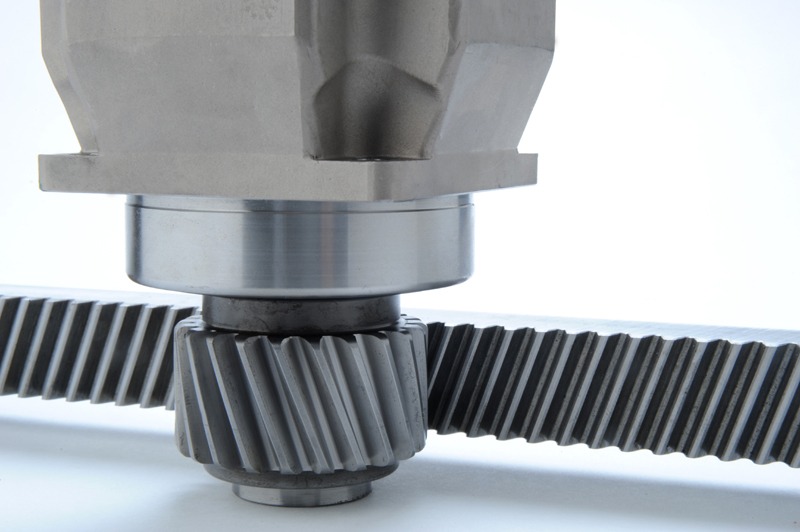 Modules:
1 / 1,5 / 1.591 / 1,75 / 2 / 2,5 / 3 / 3,183 / 4 / 4.244 / 4,5 / 5 / 6 / 8 / 10 / 12
Qualities:
Q4 / Q5 / Q5H /Q6 / Q7 / Q8 / Q8H/ Q9 / Q10
The main features are:
High precision
High loading
High speed
Low noise
Long life-time
Quick delivery
The complete catalogue of this extensive product range can be downloaded here.
Press release Helmond, 24/01/2017