Back to the overview
Apex Dynamics extends sponsorship of Team Rembrandts
Apex Dynamics cannot hide how enthusiastic it is about technology. In addition to this great interest, we also think it is important to stimulate and invest in the technicians of the future. For this reason, Apex Dynamics has been a proud sponsor of Team Rembrandts for three years, an organization that is involved in the FIRST robot competition but especially involving youth in technical education. A collaboration that we are happy to extend. For this occasion, Apex Dynamics was invited during the preparation of the new construction season.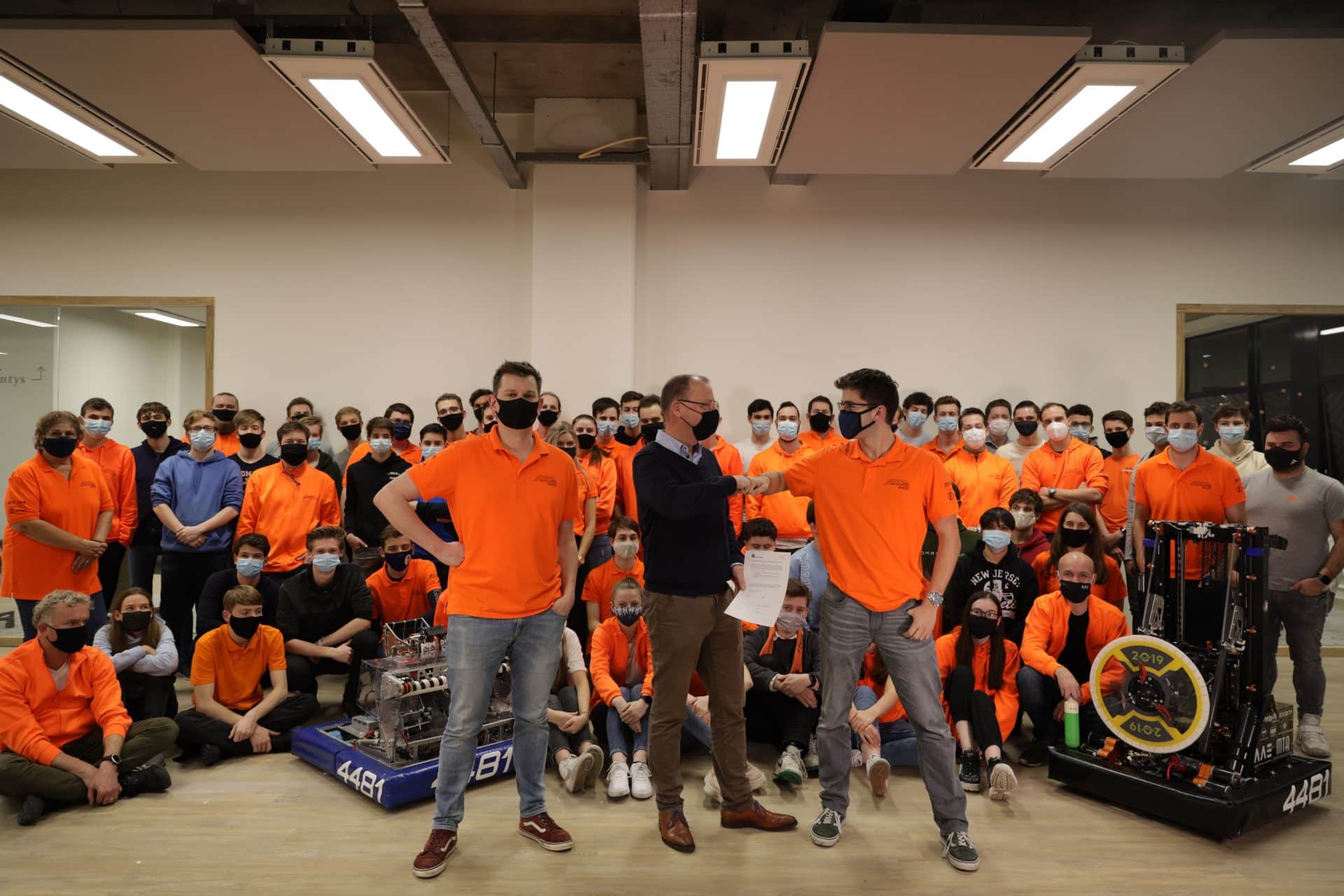 Engineers of the future
Apex Dynamics has been sponsoring Team Rembrandts since 2018. During that time, we have seen Team Rembrandts win a number of great prizes. They have won more than 20 awards in total, including the Engineering Inspiration Award at the World Championships in Detroit, the Chairman's Award at the Palmetto Regional and even became World Champion in the FIRST Robotics Competition in 2019.
In addition to the fact that Apex Dynamics itself is also inspired by the enthusiasm of the students, it is important that we motivate the engineers and technicians of the future to enter our playing field. We see it as necessary to invest now in the technology students of the future.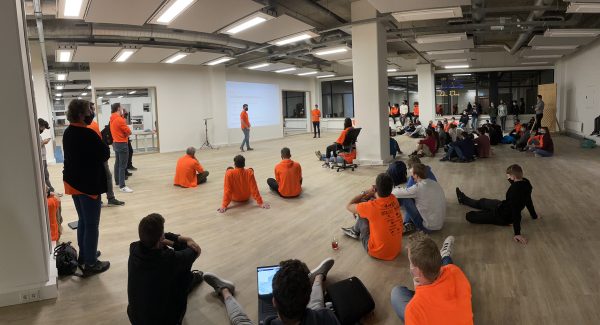 "Drive and enthusiasm are the first words that come to mind when I have to describe the evening. These students are the engineers of the future and the motivation to take action is clearly visible. This is what we do it for. We hope to see these students back in the technical sectors in a few years' time," says director Thom van Oss of Apex Dynamics.
FIRST robotics competition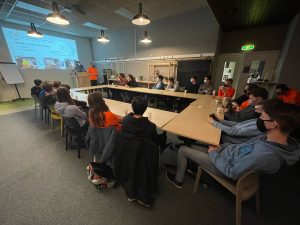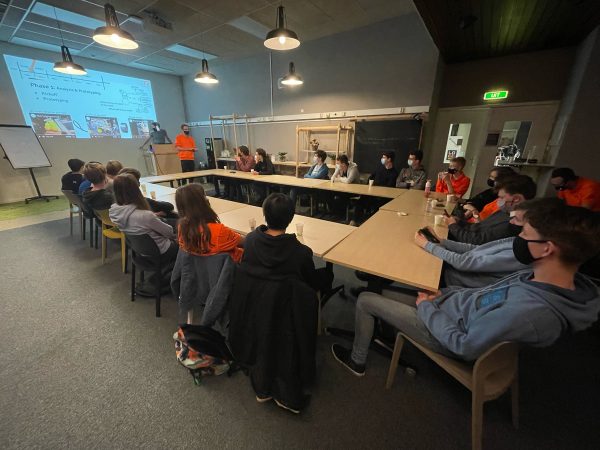 On January 8, it will be announced what the challenge is about during the FIRST robotics competition in Florida, America. What assignment must the robot be able to perform and what other requirements are imposed on the robot? From this moment on, the students have seven weeks to design and build the most successful robot.
During the kick-off evening, which Apex Dynamics was allowed to attend, the (new) students were prepared for the design and construction process and the various phases were completed in the run-up to the competition, or the regionals. The target? The various departments within Team Rembrandts inform, enthuse and include them in this process.
Following the development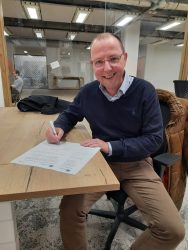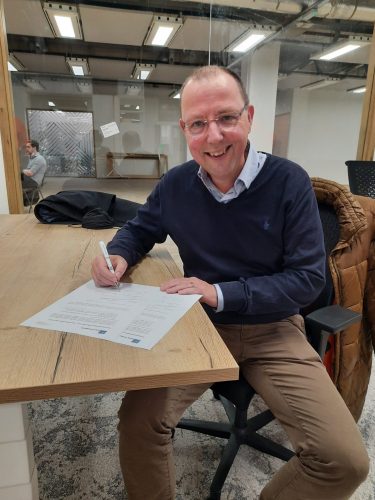 In order to visualize the performance and developments within Team Rembrandts in 2022, Apex Dynamics will visit in January to show what the construction season looks like in practice. And we will film the off season activities during the summer period in which work is being done on the technical knowledge and skills of the team members. In addition, we interview a number of alumni; How do they experience the technical field and how do they integrate their learning experience from Team Rembrandts into their daily jobs? With this we also hope to contribute to the enthusiasm of young students for technology.