Back to the overview
The right timing belt
Which timing belt: AT, HTD or GT? With customers we regularly discuss which type of toothed belt is most suited to their application, not an easy task because of the many dimensions and different tooth profiles. Apex Dynamics can also now supply pre-machined pulleys to suit the new PL series of compact planetary gearheads. The supply of toothed belts is getting ever closer to our product range and therefore we think that it is time to put all the possibilities in one overview. In this article we discuss what type of standard belt is prevalent, the characteristics and their scope. Apex Dynamics is already sorting it out for you, that's what we call running faster!
Timing belts are available in two sizes: in metric (millimetres) and imperial (inches) dimensions. The profile of the inner teeth of the belt which goes over the outer teeth of the pulley is the second most important factor. The most common forms are the trapezoidal and round tooth shape. What makes it complex are the different types of tooth shapes. Therefore, we are going to discuss the variety of different tooth types available and to help you one step further, we also provide a number of common applications in each case.
Timing belt:  Metric Dimensions
The metric dimension belts commonly feature both trapezoidal and round tooth profiles. For metric timing belts the number in the description refers to the spacing or "pitch" of the teeth in mm. (For example, AT05 and HTD 5M are 5 mm pitches, and 8YU has 8 mm).
Trapezoidal tooth shape with metric dimensions
Of the range of trapezoidal tooth shape belts, Apex Dynamics can offer pulleys to suit:
Further development of the T-profile resulted in the formation of the AT-profile. An increased carrying capacity was a result of larger tooth volume and increased number of steel cords providing the belt with high tensile load carrying nature. Combined with the smooth engagement of the teeth and lower (respectively zero) flank backlash, the permissible torque and positioning accuracy is greatly improved making this the most commonly used timing belt in the industry.
Preferred applications:
Portals
Packaging Lines
Linear actuators
Multipoint Drives
Round tooth shape with metric dimensions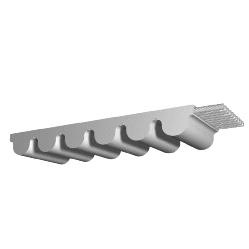 Of the range of metric round tooth shape belts, Apex Dynamics can offer pulleys to suit:
The high-performance profile HTD (High Torque Drive) has a round tooth for a good tooth engagement behaviour and optimized power and tension distribution (profile according draft ISO/F DIS 13050). The HTD-tooth belts offer a high degree of protection against skipping and is therefore often used in positioning and timing applications.
Preferred applications:
Linear actuators
Lift systems
Accurate positioning
Round tooth shape with metric dimensions for the American or Asian market
Especially for the American and Asian market are the following types equipped with a round tooth shape:
Preferred applications:
Timing Belt for Automotive
For machines exported to America or Asia at customer requirement
Timing belt: Imperial Dimensions
With imperial dimensions only a trapezoidal tooth shape is available with the following types:
With imperial types (Inch-pitch conform DIN/ISO 5296) the pitch is: L = 3/8" (9.525 mm.), H = 1/2" (12.7 mm.), XL = 1/5" (5.08 mm.) and the XH = 7/8" (22.225 mm)
Preferred applications:
applications in the inch dimensional system
Pulleys of Apex Dynamics
Apex Dynamics delivers pulleys for all "metric" belts with two surface treatments:
B = Manganese phosphate Blackened (standard)
N = Nickel plated
Each pulley is provided with a mounting set consisting of five mounting bolts, and a dowel pin for the positioning of the pulley on the gearbox. With 3 sizes, straight and right-angled, 16 ratios and three types of pulleys in two surface treatment, Apex has the widest choice in the market and always the optimal solution!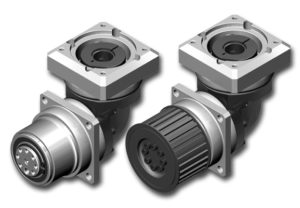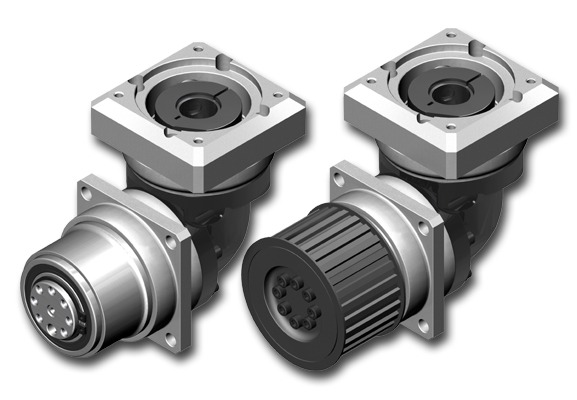 Running faster in this case means simply opportunities for you to put everything in a row. If you have any questions, please contact us to talk with you about the right combination pulley, belt and gearbox.
Press release Helmond, Januari 14, 2016.
Source: www.habasitblog.com, jan-willem.geurds@habasit.com