Back to the overview
Jumping rope with Apex Dynamics gearbox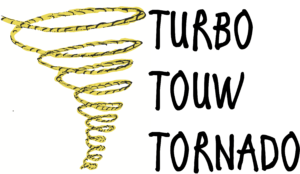 How does a planetary gear make people happy on a festival? There are only a few people who get really happy about a high-end gearbox. Usually that are only specialists in mechanical power transmission, our customers, and of course the people of Apex Dynamics. Last summer, this group was expanded by a very special application; the Turbo Rope Tornado!
In October 2015 suddenly two enthusiastic students, Peter and Vince, visited Apex Dynamics BV. These good sales guys told a story about a teasing machine that they want to develop to jump rope.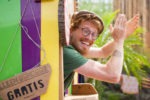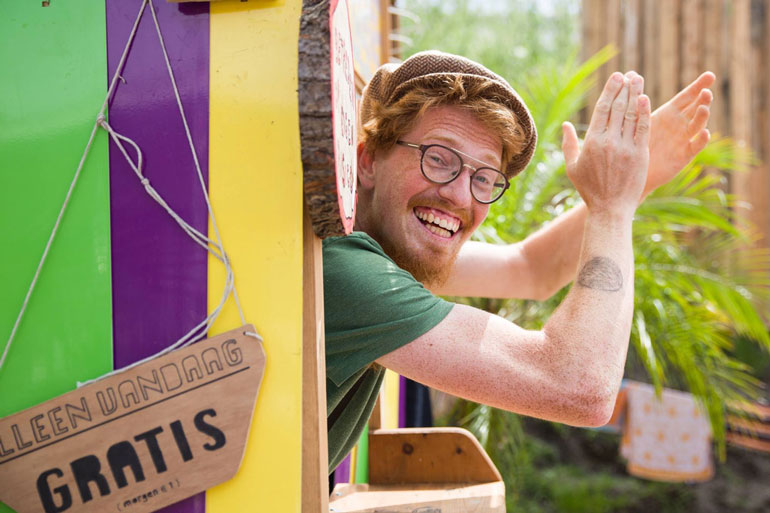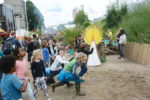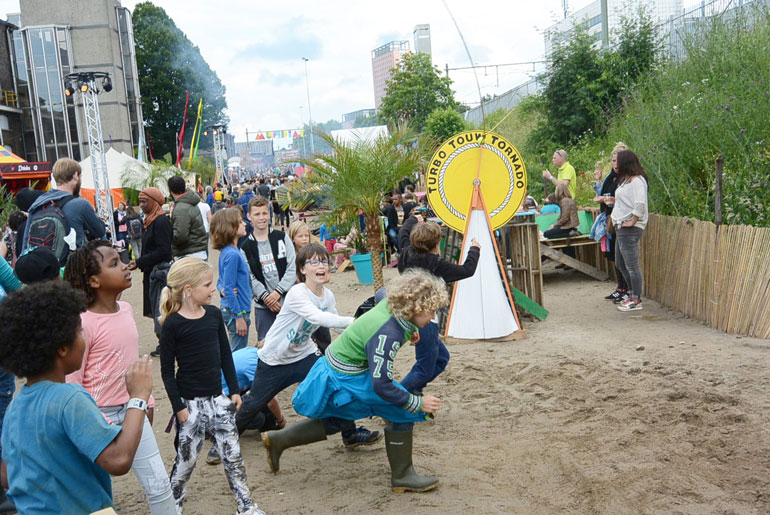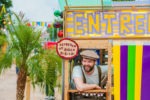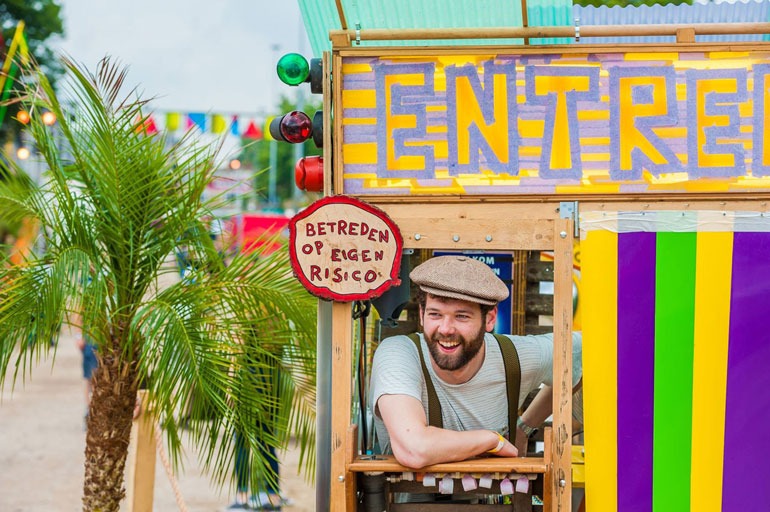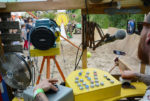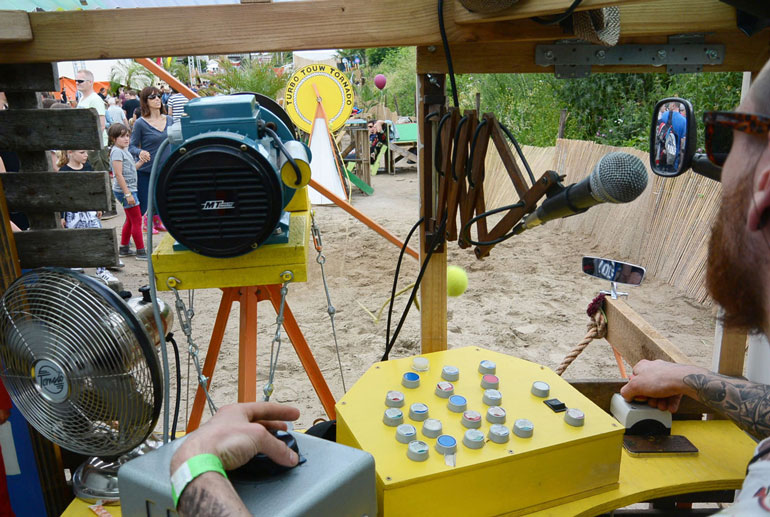 Lowlands
"When we were at Lowlands sitting in a foot bath we were inspired," says Peter. "The footbath of Swoolish Garage is an activity at a festival where people could completely get to rest from all the walking. Making people happy on a festival, that is what we wanted to do also! We started to imagine what kind of activity you can organize a festival. We wanted something interactive, something that attracts people to get active. Literally and figuratively. And then the idea popped op: a jump rope machine ".
The men were just not very technical: "We had the necessary "Pat & Mat" moments but we both enjoyed it."
The right speed
Apex Dynamics sponsored the gearbox they needed to complete the machine. Due to the planetary gearbox, the Turbo Touw Tornado turn at the right speed. Then it was quiet for a while, until we received a very special photo and video report from Peter and Vince!
Vince writes:
"We are very pleased with the people and companies who found it such a great idea and that they have helped us. Our machine is finished now and we have made this summer as many festival visitors as possible happy! "
As you can see, the Turbo Rope Tornado played at various festivals and made people very happy. Also we at Apex Dynamics BV got delighted and happy looking at the pictures and video which we now can share with you. In 2017 you can find the Turbo Touw Tornado at the Zwarte Cross, Solar and many other festivals!
For more information; www.turbotouwtornado.nl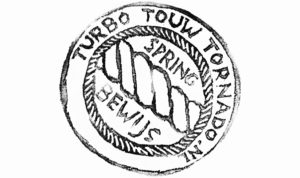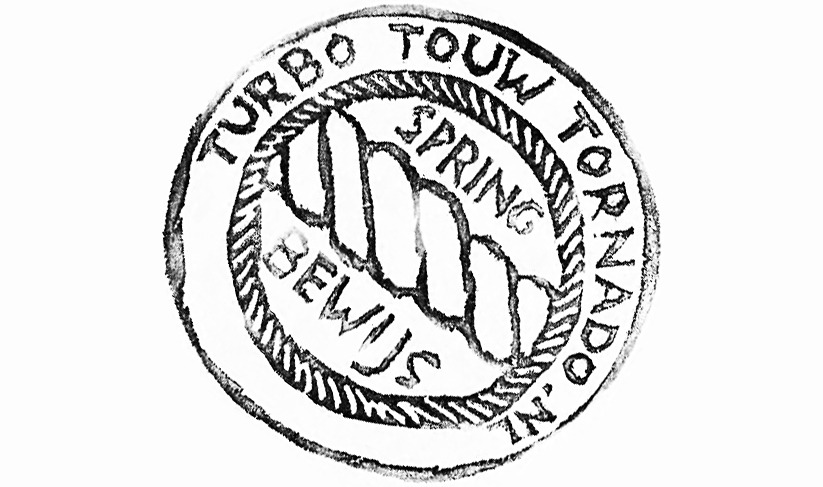 Funnily enough, we can conclude now:
Apex Dynamics is not only running or flying, but even also jumping faster!
Press release, May 2017