Back to the overview
Ready-to-eat bacon thanks to innovative stainless steel hygienic gearbox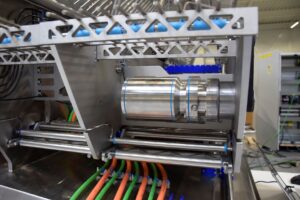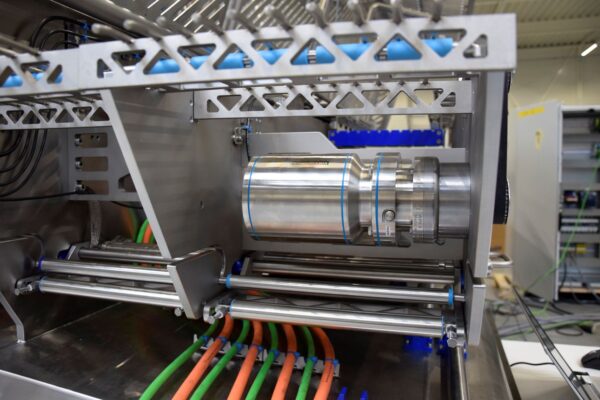 SigmaControl supplied the server motor-gearbox combination for Sleegers Technique, a manufacturer of special machines for processing meat, fish, cheese and possible other food products. The impressive machine that will produce "ready-to-eat" bacon has 118 of these combinations and each gearbox is one from Apex Dynamics. Specifically, they are two versions of stainless steel gearboxes from the AES series. The story of this unique machine is on the cover of AT Aandrijftechniek this month and we are proud of our contribution to this unique solution.
AT Aandrijftechniek's Paul Quadvlieg wrote the article about Sleegers Technique and SigmaControl that appears on the cover of a recent edition of this Magazine. Read the whole article here.
Stainless steel gearbox from Apex Dynamics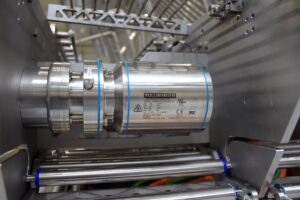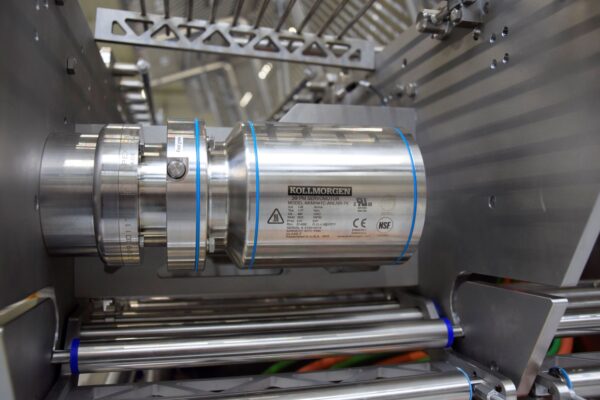 Special motors require special gearboxes. The servo gearboxes connected to the IP69K Kollmorgen motors are also special, but Apex Dynamics supplies them as standard. Thom van Oss of Apex Dynamics explains this. "The gearbox may be a small part, but it is an important part.
Apex Dynamics has chosen to make the existing AE series completely from stainless steel. They already have the round housing and are easy to keep clean. In the beginning they were still customer-specific solutions, but the worldwide demand was so large that we launched the AES and right-angle AERS series, with the "S" for 'made of stainless steel'. For SigmaControl it was now a wonderful opportunity to come to Sleegers with a standard product in the machine.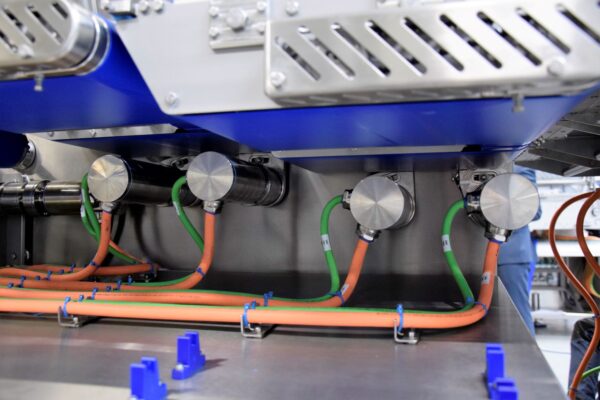 The AES series as used at Sleegers comes standard with a food-grade lubricant, which is essential for this industry. It is great that, thanks to the collaboration with SigmaControl, we have been able to supply Sleegers with a unique yet standard drive.
Apex Dynamics is always looking for cooperation with servo motor manufacturers. I think we currently work with about 80% of the servo motor suppliers in the Netherlands. We have also been working together with SigmaControl for a long time, this is how beautiful technical solutions are created. "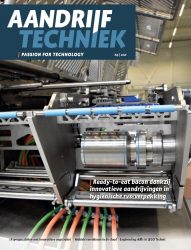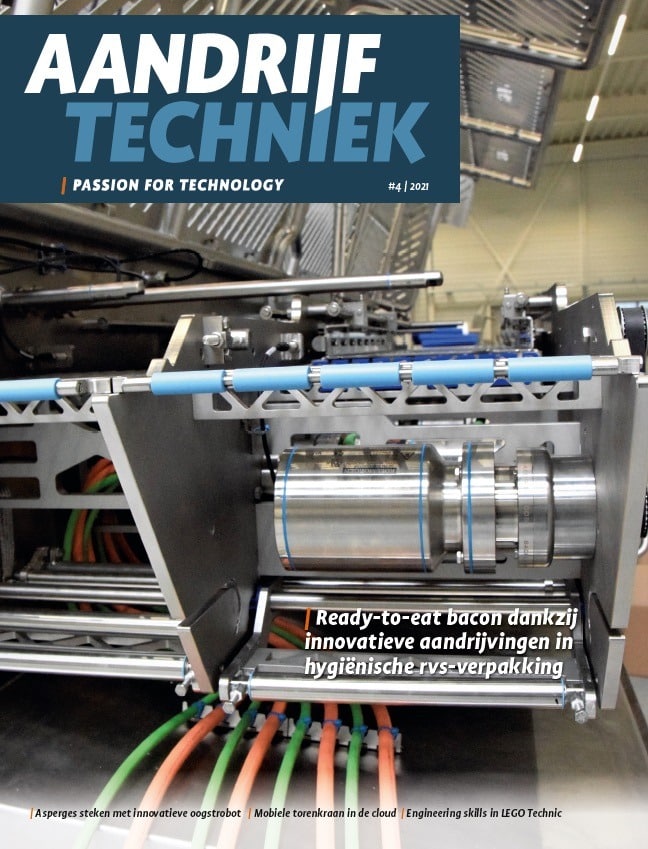 Sources:
www.at-aandrijftechniek.nl
www.sleegerstechnique.com
www.sigmacontrol.eu