Back to the overview
Apex Dynamics 30 years: big party in Taiwan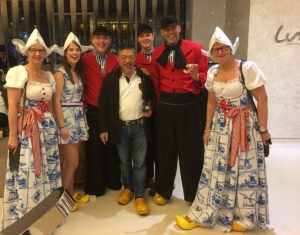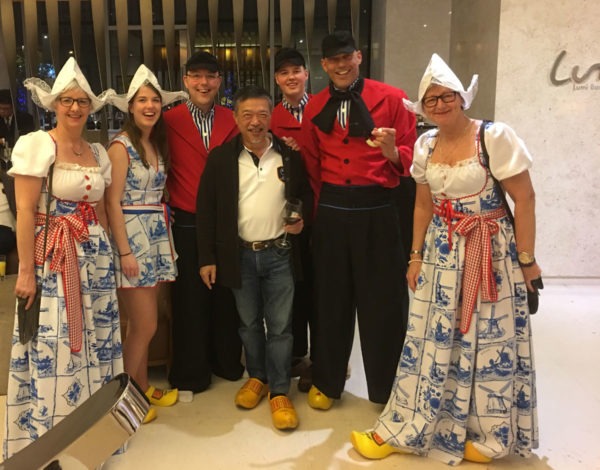 On April 1st 2017 Apex Dynamics Inc. celebrated its 30th anniversary. A special occasion with a big party to celebrate this milestone!
Apex Dynamics BV traveled with a large delegation to Taiwan to attend the festivities.
For the welcome party on Friday, March 31 was asked to come in traditional country costumes. Many Apex Dynamics worldwide companies dressed up in their national clothes, which resulted in great pictures.
The 30th anniversary was celebrated in Taichung on the roof of the factory of Apex Dynamics together with more than 1,200 attendees from around the world. With a speech of Apex Dynamics President Mr. Robin Chang, speeches of all global Apex companies (all in their own language), performances by famous artists and a delicious dinner of several top chefs from Taiwan.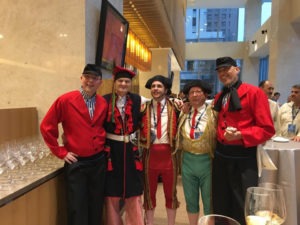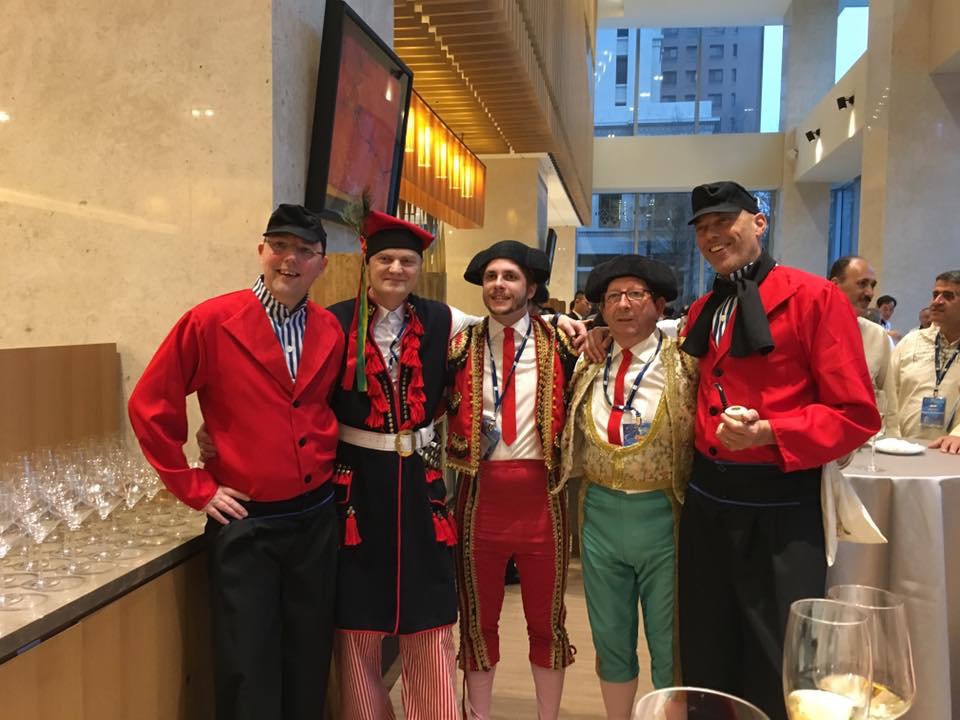 In addition to the fantastic party a seminar was held by the CEO of Apex Dynamics Inc., Mr. Arthur Kuo. During this seminar the latest news was announced for the new rack and pinion factory which is now fully operational.
Before the end of this year all the most common racks and pinions are available from stock. A huge challenge for the factory, but one that ensures that our delivery times are guaranteed to be short. After the tour in the new plant everyone was convinced that the objectives will be achieved.
During the seminar Apex Dynamics announced again a completely new series of hypoid / planetary gearboxes to: the AP series.
The AP series is unique by using the patented Curvic-Plate technology.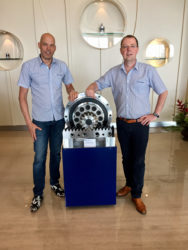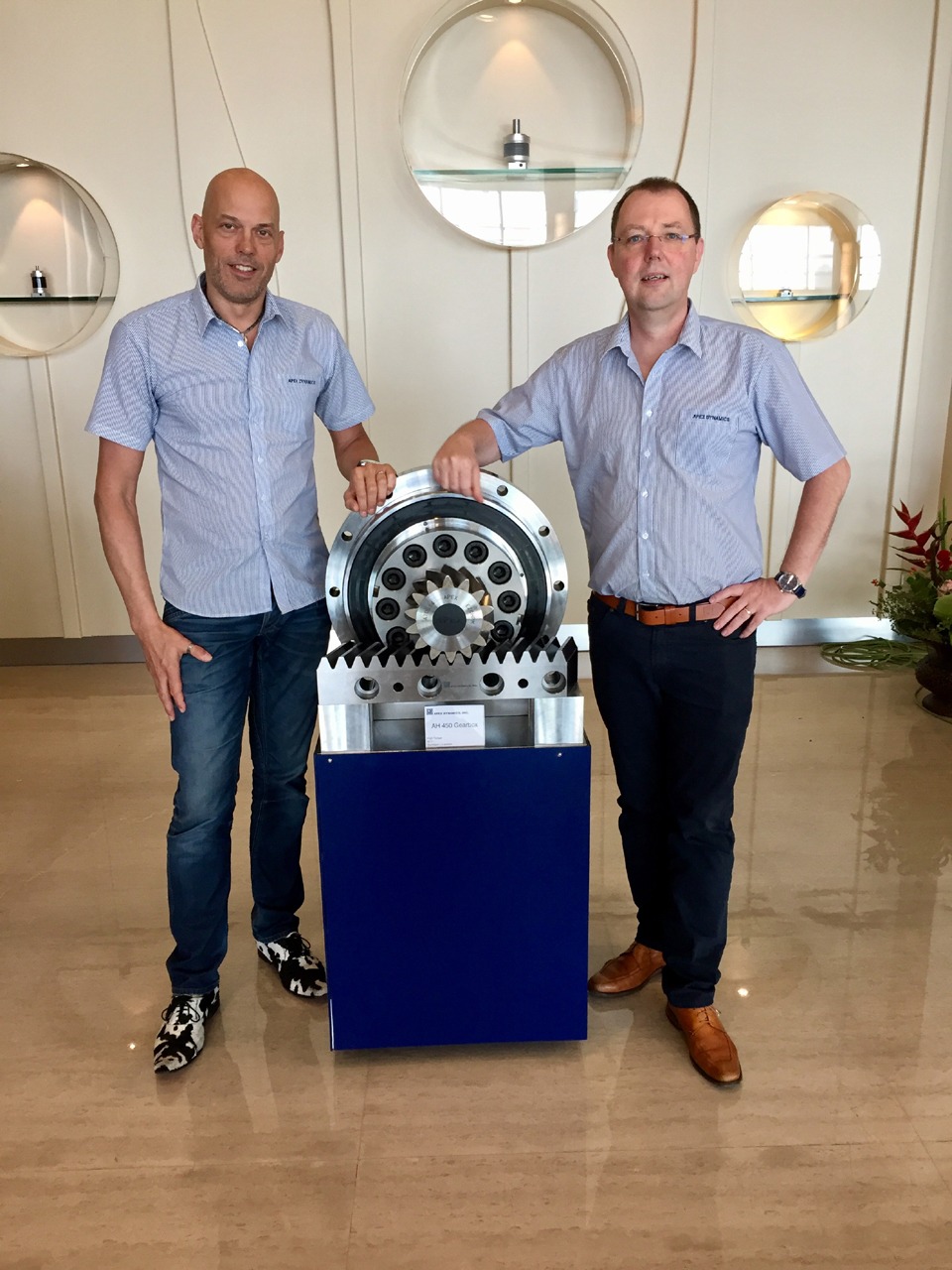 Of course we will come back to you later in detail for this brand new series..
30 Years Apex Dynamics is a great milestone, but it is only the beginning of what is still going to happen.
Apex Dynamics BV is proud to be part of this special family.
Press release: 07-04-2017