Back to the overview
Delivery from stock
Apex Dynamics is the only planetary and spiral bevel gearbox manufacturer who is manufacturing on stock and not to order. We don't have any preference models, which means every gearbox with any ratio for any servomotor has a standard delivery time within 2 weeks (except the P0 micro backlash).
A quick summary shows the immense possibilities:
12 product series
20 ratios average
7 sizes
3 backlash options
with or without shaft key
suitable for approximate 15,000 different servomotors
on top of that; 1,500 spiral bevel gearboxes with free input shaft
In total this gives us about 50 million (!) possibilities as an standard product
Apex Dynamics in Taiwan is capable to built every gearbox within 24 hours,
test it (100% inspection), packing and ship WITHOUT extra costs!
For customers with repeat orders we keep stock in Helmond, the Netherlands, to serve our customers even faster.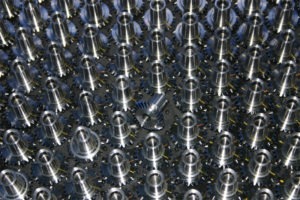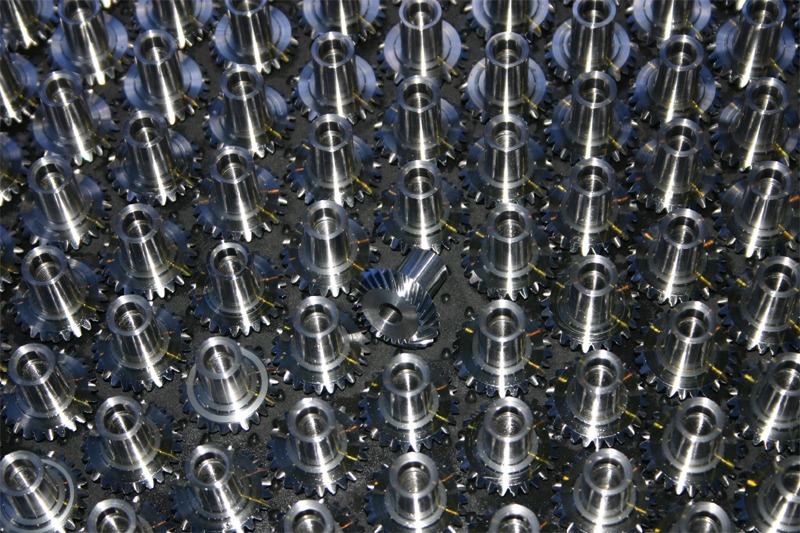 You will understand, this is only possible due to a very high efficiency. Our factory is equipped with 8 full automated high-bay warehouse robots which pick the right parts at the right time to deliver on the right location and of course in exact the right numbers. This only can be achieved with a good ERP-system and the most important; motivated people.
The next time you order an Apex Dynamics gearbox: be confident we deliver the right gearbox, in the right quantity at the right location and on time. This means you can continue without any
worry with your own job.