Back to the overview
Impression WoTS 2014, 21.634 visitors!
Which means this new organized exhibition can be called successful. The booth of Apex Dynamics attracted a lot of visitors, especially with the Formula-E car which was prominent on our booth. Our slogan: "Apex Dynamics runs faster!" was well reflected on our booth. In the video below we show an impression of our participation to this unique event. Of course this video is also present on our YouTube channel.
Many visitors have their picture taken with the electric Formula-E car. The two AD110-007 planetary gearboxes, which are used for this purpose, attracted many visitors. All photographed visitors do have a chance to win a real
Race Experience, the draw will be drawn soon.
In addition to this eye-catcher, Apex Dynamics BV had this year at the WoTS also two worldwide introductions, the: KF/KH series and PIIR series.
T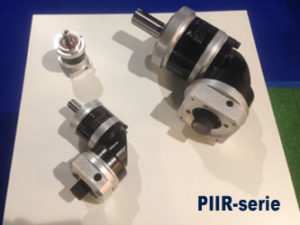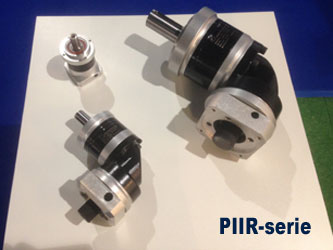 he PIIR-series is the right angle version of our new generation PII series. With this series we have now also an economy range bevel gear unit in our program.
The KF- (shaft) and KH- (hollow shaft) series is a range of right-angle gearboxes, but with hypoid gearing. With such hypoid teeth, it is possible to achieve a very low backlash right-angle gearbox with a ratio of 3:1 up to 1.000:1.
At the WoTS 2014 we have shown these new series the first time. Once all the specifications are released, we will publish them. If you have questions already about this new series, you can always contact us.
We would like to thank everyone who visited our booth at the World of Technology & Science. Thanks to you this unique technology event has become a huge success.
Press release Helmond, august 7, 2014