Back to the overview
Visit Apex Dynamics at the Indumation 2015
The Indumation exhibition is the place where the crème de la crème of the Belgian industrial automation industry comes together every two years, and obviously Apex Dynamics is joining this event! The Indumation is the most important event in the first half of 2015 and we therefore present at the fair all our new products for the coming year. The exhibition starts on May 6th, with in the evening of May 7th a very special opening in the evening, the nocturne. We invite you to this event and would like to propose a toast with our relationships. If you want to experience the nocturne or visit the exhibition at another time, please let us know?
Apex Dynamics is exhibiting in Hall 1 of the Indumation at booth A14

The website of the Indumation 2015 describes the exhibition as follows: "Industrial automation in 2015 refers to much more than just automated and optimized production, processes and large infrastructures. Industrial sites and production plants, to optimize and monitor production, logistics, energy, supply chain, data and security. Regardless of the sector or activity, manufacturing and service entities are increasingly reliant on automation and optimization. Indumation.be is a forum for either small business, SMEs, large companies and government agencies, where technology and solutions are provided for each type and level of optimization and automation!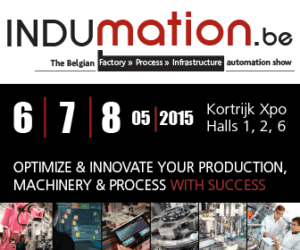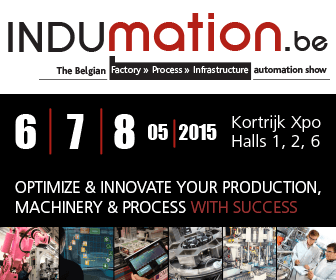 Indumation.be is covering the automation and optimization of following aspects:
Factory, Machinery & Production
Logistics / Warehouses
Process Industry
Industrial Buildings, Large Infrastructures & Smart Grids
Industrial Software & IT, Industry 4.0 & Cyber Security
In short, Indumation.be is the place to be for every professional. The scope is evolving every edition with the latest technology trends and requirements that today's businesses and organizations need. "
A successful concept
That the exhibition is successful is evident: this is the third edition and the growth of the previous edition in terms of visitors is 16% and area of 7%. The Indumation 2015 covers three halls and is almost fully booked!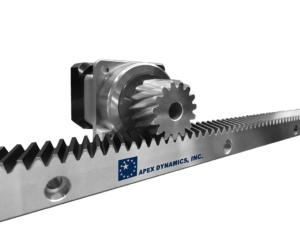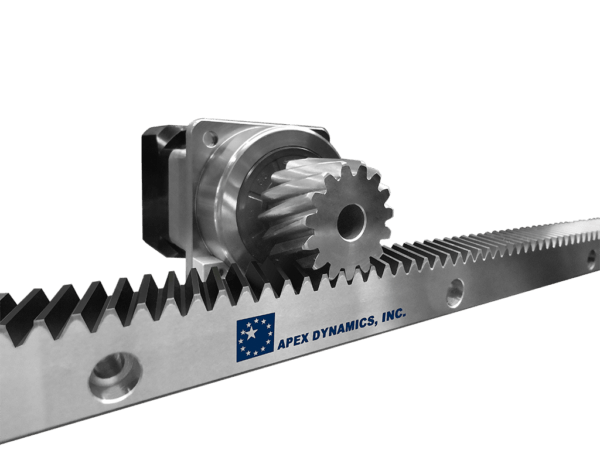 New products
At the Indumation we will present four new products! First, we show our new rack and pinion system. Apex Dynamics built a complete new factory in Taiwan for this product line which we will present to you. We also have our popular AT-series and P-series executed in new economy variants: the ATB- and PII-series. This specially for applications in which our distinctive stainless steel versions are not necessary. The quality/price ratio is therefore optimal. Finally, we proudly present our new range of hypoid gearboxes, the KF- and KH-series.
You are cordially invited
We invite you to the "Nocturne", an exclusive evening opening that is accessible by invitation only. This will take place on May 7th between 18:00 and 22:00 where we would like to toast together on your success and our relationship.
If you prefer to visit the exhibition at another time, please let us know and we will send you a general invitation. Or if you would you prefer to register yourself online, please click here to subscribe for the exhibition.
We are looking forward to meet you at the Indumation in Belgium!
Press release, March 18, 2015