Back to the overview
Innovate, Optimize, Digitize Let's talk Industrial Automation4.0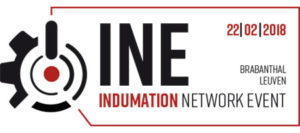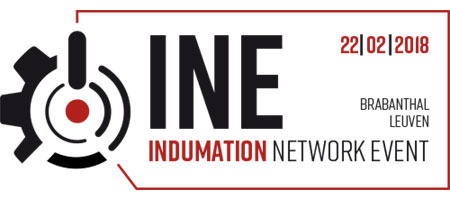 Indumation Network Event (INE) 2018 is the 3rd edition of this VIP network event for automation, optimizing, innovating and digitizing. This high-end network event is a one-day meeting where nearly 100 technology partners welcome more than 1200 strategic decision-makers on a techno-innovation tour in just one afternoon and evening. Of course Apex Dynamics will be present at this inspiring event.
Apex Dynamics – Mechanical drive technology

The honors for Apex Dynamics are observed by Eric Megens (Sales Manager) and Thom van Oss (General Manager). We are open to enriching and orienting discussions with decision makers who are on edge of a number of decisive strategic decisions about innovation and automation in the field of mechanical drive technology.
During the Indumation Network Event the management of technology companies therefore takes the time to brainstorm with the management of industrial companies about the challenges, benchmarks, opportunities and costs that an innovation or automation project entails. All this is done in a cozy and relaxed lounge atmosphere, accompanied by a bite and a drink.
INE History
The Indumation Network Event has a steady growth:
• 2014: 74 partners and 787  participating decision-makers
• 2016: 85 partners and 1086 participating decision-makers
Here is a video impression of 2016:
The decision makers are C-levels, owners, management and middle management from all branches of industry (discrete, process, machine building, manufacturing, agro, food …) and large infrastructures (traffic, maritime, transport and logistics terminals).
Personal invitation
The invitations are personall, via a VIP invitation and after online registration. All facilities (catering, parking, wardrobe, reception) are free of charge.
Contact Eric Megens or Thom van Oss for your personal code and register as VIP via the button: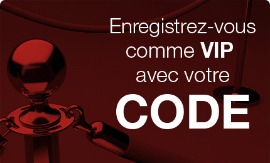 Helmond, january 2018