Back to the overview
SMART Lubrication: Without lubricant no smooth gear!
Every gearbox contains lubrication. Without lubrication even the best gearbox would not last long. Lubricant will avoid wear from rolling or sliding surfaces, provides cooling, reduces noise, achieves less vibration and reduces the shock to the teeth by an abrupt rotation movement of the motor. It is an extremely important part in mechanical systems!
From the beginning Apex Dynamics is using special lubricant from the company Nye Lubricants, which is actually a kind of gel. In the Apex Dynamics brochures is written: "Lubricated with Nyogel 792D synthetic grease (smart grease) and sealed to IP65 standards prevents leakage and is maintenance free".
Nye Lubricants was founded in 1844 by William Foster Nye in Boston, USA. Nye's history is one of adapting to the changing times: from the first industrial revolution to the digital age. For instance; Nye Lubricants supplies the top 25 automotive brands, to many customers in the aerospace, nautical and defence industry, many manufacturers of printers, many manufacturers of vacuum products and high-tech industry. So in challenging markets, these companies have relied for years on the qualities and characteristics of Nye Lubricants.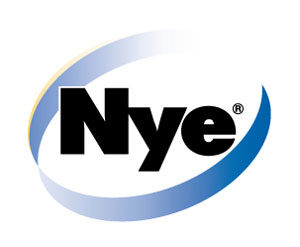 One of the reasons that Apex Dynamics choose for lubricant gel is that many Apex gearboxes are used in the packaging and food industry. These industries are characterized by large temperature differences. In the neighbourhood of an oven it can be 65 degrees warm, whereby a lubricating oil more easily could leak. In a cold store the opposite can happen, at -20 degrees the result will be that "normal" lubricant is too tough and wear in the gear can occur rapidly.
The lubricant which Apex Dynamics standard applies in the "A" series of gearheads is Nyogel 792D, a semi-fluid, silica-thickened synthetic hydrocarbon grease with a stable viscosity over the entire temperature range. It is proven this gel has lower pumping-losses then an regular oil or fat and does not age (oxidizes).
Click here for a newsletter of Nye Lubricants, containing the article "Robo Grease" about this application at Apex Dynamics.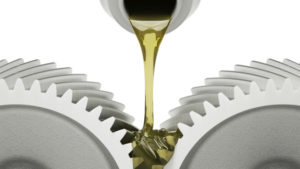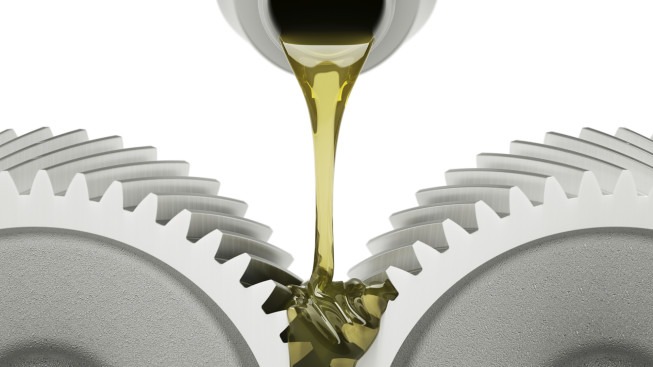 Although Nyogel 792D is our standard, we can provide our gearboxes with other lubricants, dedicated for particular applications:
Food Grade, in food and/or beverage applications
Vacuum, for applications in vacuum.
Low Temp, for extremely low temperatures.
Customer-specific lubricants.
The choice of this lubricant is one of the reasons Apex Dynamics is running faster!
Press release May 12, 2014, Helmond