Back to the overview
SPS IPC DRIVES 2013, Stainless steel!
Also this year, Apex Dynamics BV will be present at the SPS in Nuremberg, the leading fair for electric automation in Europe. In 14 halls, over 1600 companies are displaying their products and services to the approximately 30,000 visitors.
Apex Dynamics will show, in Hall 4 booth 249, besides the trusted products and the recently introduced Pll series, also some full STAINLESS STEEL and FOOD GRADE motor-gearbox combinations. The gearboxes are of course from Apex Dynamics, but the motors are made available by some of our partners. (Apex Dynamics has no motors in their program!)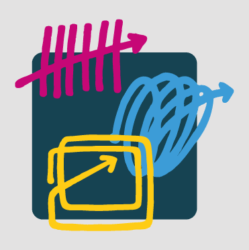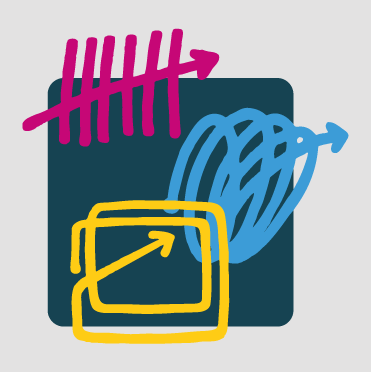 You doubt to come? Please don't!
Now you have the possibility to see combinations which have NEVER been shown before! Of 4 different combinations you can determine the pros and cons on the spot! See, feel and experience in our booth within 5 minutes more than you ever have before on this subject.
The combinations we show are the full stainless steel motor-gearbox combinations with our AD (flange) , AE (planetary) and AT (spiral bevel) series of gearboxes, together with a Food Grade coated combination with our AB-series gearbox.
We hope to welcome you at Apex Dynamics during the SPS in hall 4, booth 249 to have a closer look at this and all other Apex Dynamics products!

Click here for a free entry voucher and visit this unique exhibition in the field of electromechanical automation.
Press release November 05, 2013, Helmond.