Back to the overview
Team Rembrandts wins Regional competition in California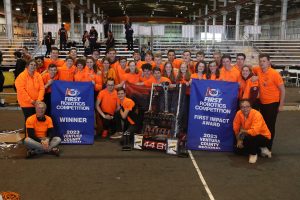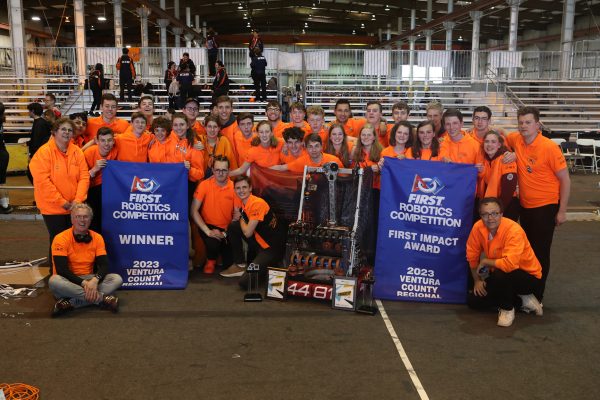 Team Rembrandts fought hard in California during the first two weekends of 2023. It has become the most beautiful and most successful regional competition in 10 years of Team Rembrandt's history. They have won all matches of this regional with almost maximum ranking points. As a result, they have achieved the highest average ranking ever.
In addition, they ended up being ranked 2nd of the league and chosen by the number 1 for their alliance. Together with this alliance they went through all matches towards the final. With a very nice Regional win as a result!
Awards
Not only did Team Rembrandts win prizes in terms of robots, but they also did a fantastic job from a team awards perspective. Together they managed to inspire not only the jury and the Regionals organization, but also all teams at the Regionals with their story and spirit. This has led to them winning the most prestigious award within FIRST; de Impact Award!
The Impact Award is a prize intended for teams that over the years have done everything they can to have an 'impact' on their community, both within and outside FIRST. Teams that act as a true ambassador for FIRST and that are a source of inspiration for all other teams. Teams that have a plan for the future and that will make a difference in the world of technology!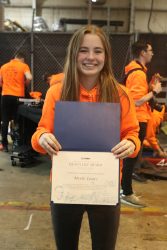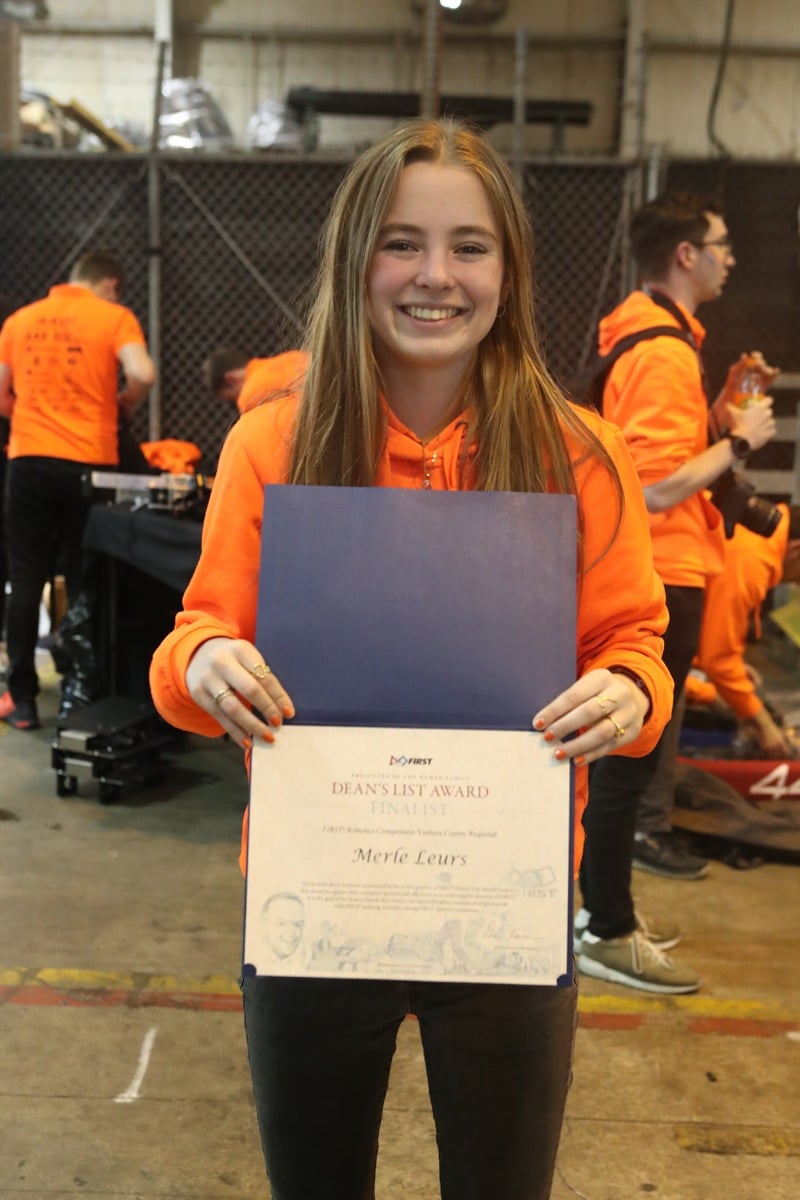 Finally, team member Merle Leurs even received the Dean's List Finalist award. This is an award for an individual student who knows how to make a difference within his/her team and within FIRST. Winning this award proves once again what kind of passionate people they have within the team and how much talent can be found in team Rembrandts.
World Championship
The Rembrandts team has been working on the robot and the associated awards since the beginning of January. That they have now won so many prizes is of course great, but they cannot do this alone. They couldn't have made it this far without the support of fans and Partners, not this year and not all previous years. On behalf of all team members and FIRST, team Rembrandts is very grateful for everything everyone has done and they hope to continue this for many years to come.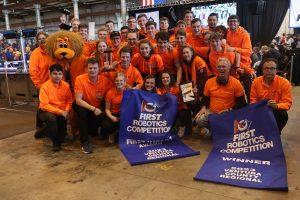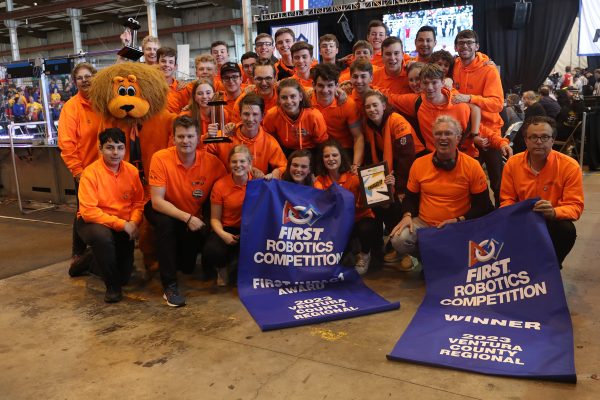 Winning both, the Regional and Impact Awards this week, they have literally earned themselves a ticket to the World Championship!
In the next coming weeks, the team will therefore do everything they can to prepare for this World Championship and to ensure they can play at this high level again!
Team Rembrandts, congratulations on these wonderful achievements. Now take a good rest and then quickly get back to work with the preparations for the World Championship.
Good luck on behalf of Apex Dynamics BV, we will keep following you!