Back to the overview
Automated CNC lubrication system complete with progressive distributor
A minimalistic, complete solution for the lubrication of all moving parts in a CNC machine? The fully automated lubrication system from Apex Dynamics with progressive distributor can handle up to 11 lubrication positions and, thanks to a pressure of 100 bar, cover up to 15 meters. In this article, we will discuss the extensively field-tested solution for the lubrication of CNC machines.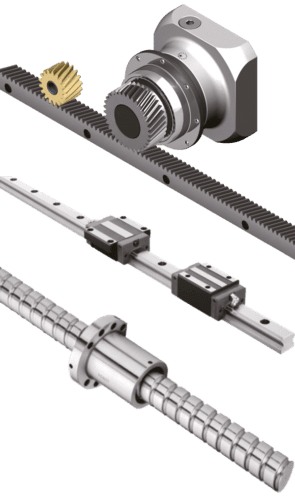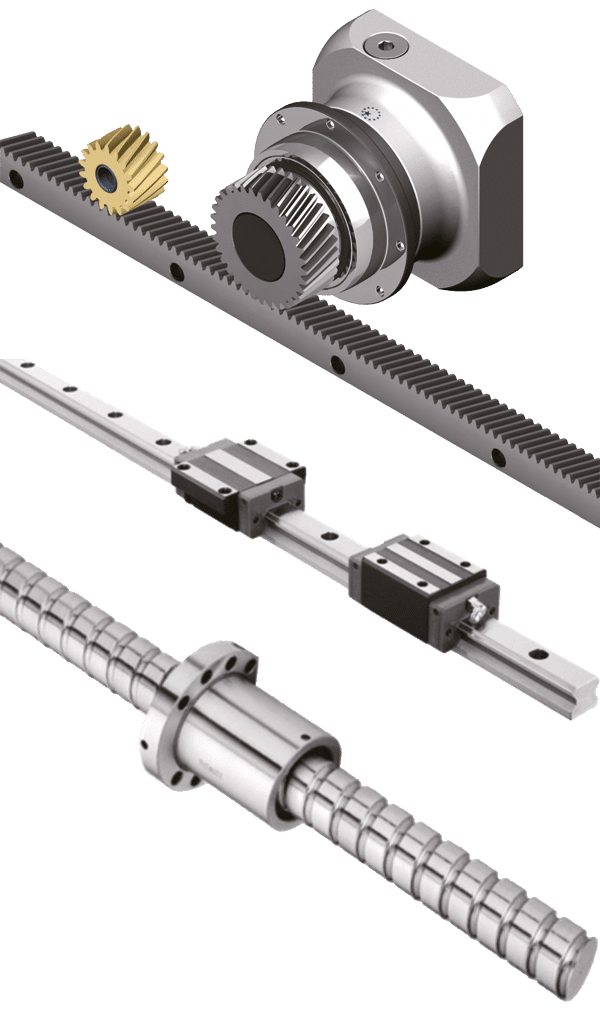 The fully automated lubrication system from Apex Dynamics can be used for the lubrication of, for example, rack and pinion drives, linear guides, ball screws and bearings. The system is more environmentally friendly, safer and more efficient and prevents expensive downtime or repairs due to the components running dry.
But in some applications, such as in a CNC machine, all these systems must be lubricated. How do you prevent over-lubrication or an excess of cables and hoses in the system due to multiple lubrication systems?
Progressive distributor CNC lubrication system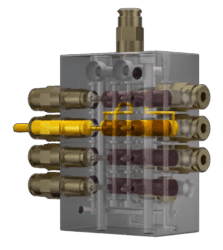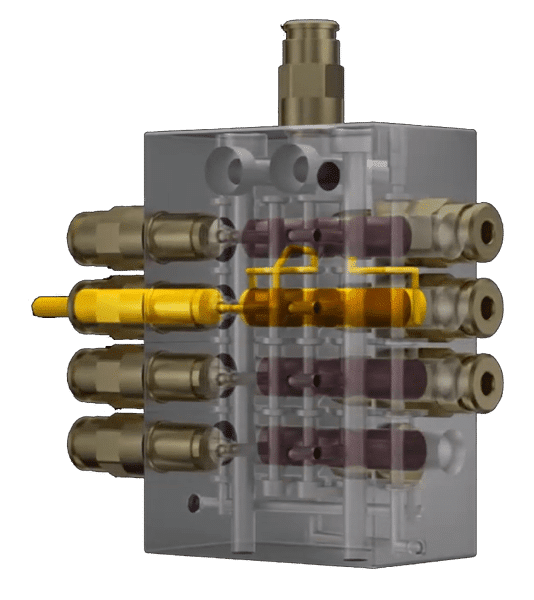 Apex Dynamics has developed the 'Progressive distributor' for these applications: It is fed by the central Apex Dynamics lubrication system and transmits a pulse, one-by-one, to 7, 9 or 11 lubrication positions, in wich the middle output gets a pulse twice per complete lubrication cycle.
At 7 lubrication positions, it therefore lubricates to output 1 – 2 – 3 – 4 – 5 – 6 – 7 – 4. After this, the system restarts the cycle again. The progressive distributor contains plungers which are operated by the pressure in the system.
See the video below:
Optionally, the system can also be equipped with a sensor, which monitors the lubrication system and gives feedback of the operation to the PLC.
Pressure up to 100 bar standard covers 15 meters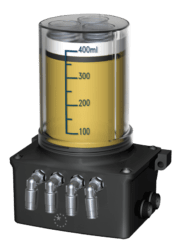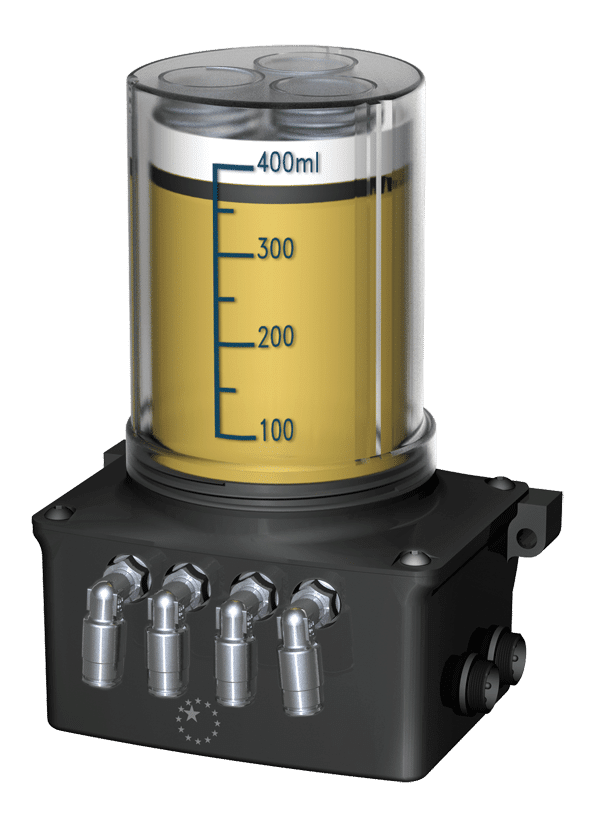 The supply hose can also be provided with a flexible metal casing to accommodate reduced lubrication due to hose expansion. This allows the system to handle pressures up to 100 bar. This is especially important if the distance from pump to the distributor is more than about 7 meters. The standard hose with metal sheath is available in 10 and 15 meter sizes.
Lubricant
A lubricant with a viscosity of NLGI 1 is recommended for this system. (Both NLGI 1 and NLGI 2 viscosities are available as cartridges for the lubrication system.)
Automated lubrication system CNC machine extensively tested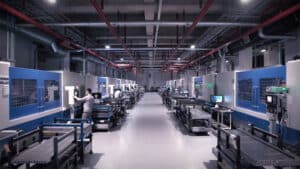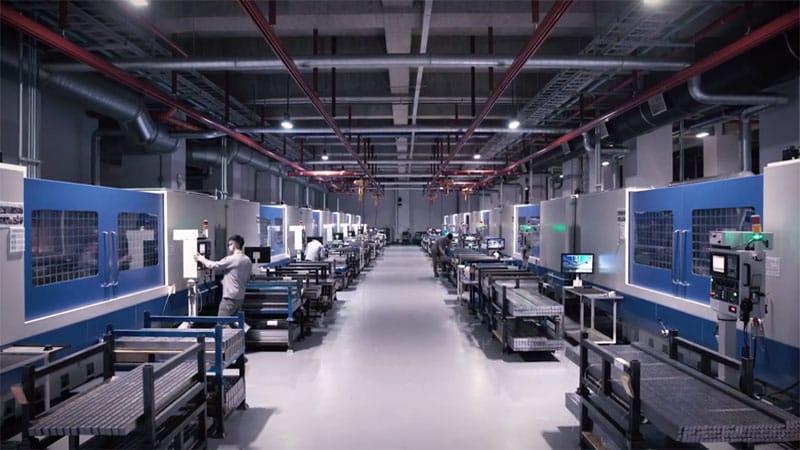 The system has been installed and fully tested on the various CNC machines in the Apex Dynamics factories. Our factories have hundreds of CNC turning, milling, slotting, grinding, boring and polishing machines, the ideal situation for testing and optimizing these systems.
Would you like to know more about this fully automatic lubrication system and its application in CNC machines? Download the catalog here or contact us.