Back to the overview
New – PD and PL Economy range products!
Compared to a decade back we see that there is much more demand for gearboxes. Not only in numbers but above all in the number of variants. Applications are increasingly specific and 'tailor-made', thus also increases the demand for different variations. Apex Dynamics recognizes this, so we are not standing still and we try to anticipate market demands. Therefore Apex Dynamics is expanding its product range of economical gearboxes even further. Both in straight and right-angle models, so we can proudly say that we have worldwide the widest range of economic gearboxes.
What have we actually added to this product range?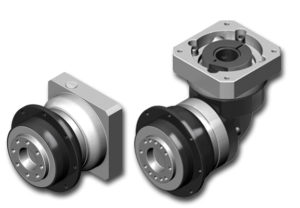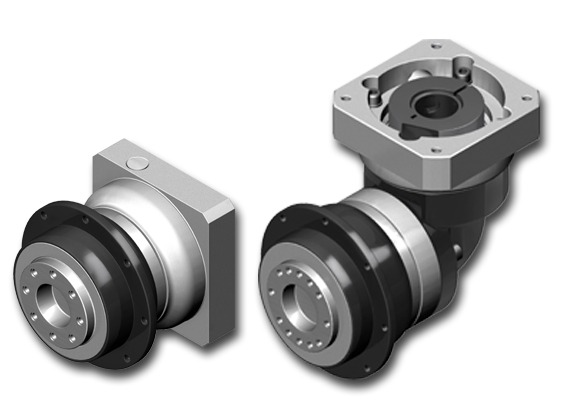 Two new series: the PD-series with output flange (ISO 9409) and the PL-series with output flange for timing belt applications!
PD and PDR
Standardized ISO 9409 output flange
Very compact
Torsional stiff
High radial and axial forces
Applications: for direct mounting of swing or stroke discs, hub drives, pushers, etc.
PL and PLR
Compact output flange for pulleys
High radial loads possible
Possibilities for a recessed lower support bearing
Ideal for application-specific solutions
Applications: timing belt or tape drives, robotics, AGVs, etc.
The PD– and PDR-series comes in frame sizes 053, 064, 090 and 110, the PL– and PLR-series comes in frame sizes 070, 090 and 120. Also, we can deliver Pulleys for the PL/PLR in both AT and HTD tooth profile, blackened and nickel finished.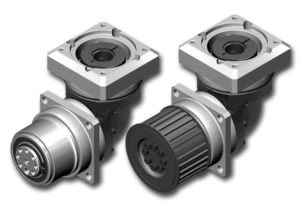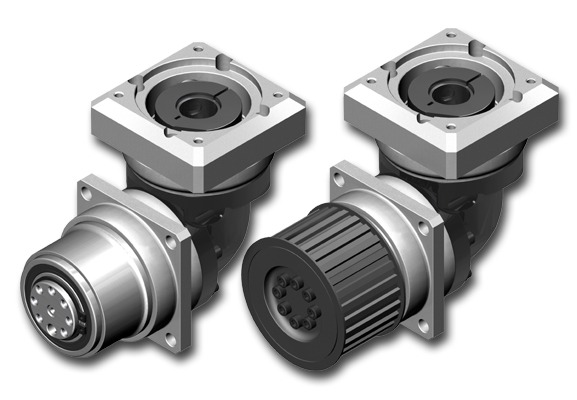 Both models are available in 16 ratios and fit to any servo- or stepper motor. With a backlash of <7 arcminutes this gearbox has the lowest backlash in the market of economy gearboxes.
All gear and pulleys are selectable in our design tool and available immediately.
So …… also in terms of product range, we run faster!
Press release Helmond, September 8, 2015