Back to the overview
Presentation URE14 of University Racing Eindhoven
Last Wednesday, June 12, the time had come … the presentation of the electric and autonomous racing car URE14D/E from University Racing Eindhoven (URE). The presentation took place at the TU/e Campus in Eindhoven. The students have been working towards this moment for months and the racing season can start soon!
Upcoming competitions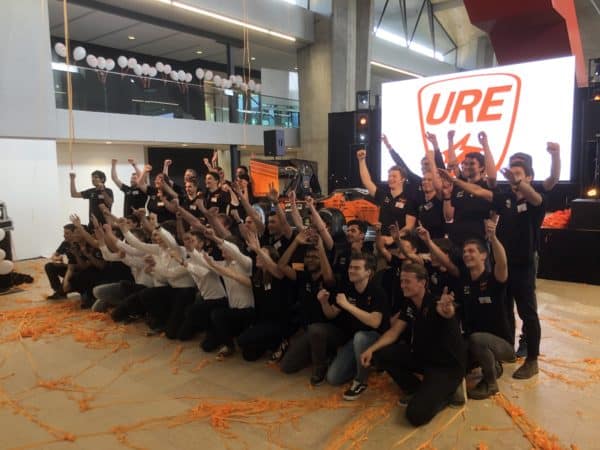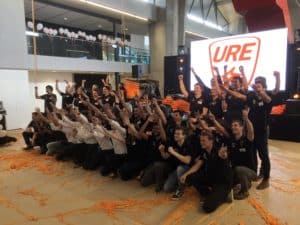 The first race where the car can be admired is at the TT circuit in Assen in early July. It is a multi-day event and the car can score points on different competitions. URE is participating in the electrical class in Assen. The conversion of the racing car to an autonomous driving car takes a while, so URE decided to show the autonomous performance of the car at the Riccardo Paletti circuit in Italy.
The racing season will end at the historic Hockenheimring circuit in Germany.
Sponsorship URE
We are proud of what URE has already achieved and have admired the car. Apex Dynamics is looking forward to the first game and we will be there to encourage the team. Halfway through July we will again be presenting a nice update and we will know more about the performance of the URE14D/E!